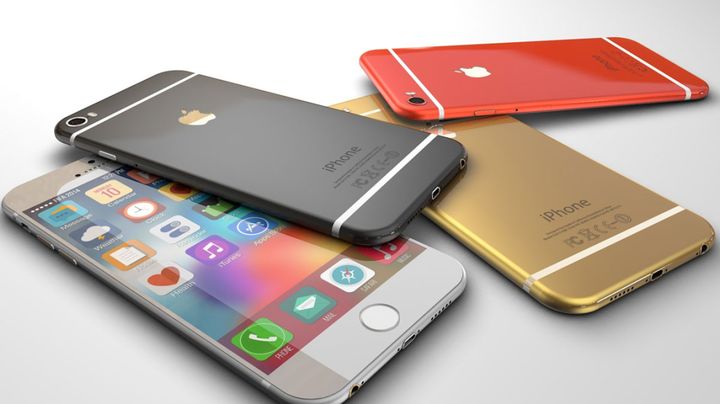 Apple is following the departure of Steve Jobs changed. She did not bad, no, it just is not the same, which was before. But this does not prevent the world look forward to the emergence of new products created (not collected) in Cupertino.
Prior to the launch of the new iPhone, which, following the traditions of the past few years, will be called 6S, even 8-9 months, but it does not prevent suppliers of components for the future structure of "merge" the information to the press. In this case we are talking about the Taiwan edition of the authoritative TechNews Taiwan. That they were able to attract the world's attention information about upcoming improvements in new product Apple.
The first good news concerns RAM. It will not only be more (2 GB instead of 1 GB), but also change the type (replaced LPDDR3 come LPDDR4). Something like we waited in autumn 2014 at the launch of iPhone and iPhone 6 6 Plus, but if the developers did not consider it necessary. For ordinary users this "upgrade" means improved performance, and more for geeks and the ability to say, "Look, I have 2 GB of RAM!" (The main thing – not to say this phrase with the owners of ASUS ZenFone 2, where this very much as 4 GB of RAM) .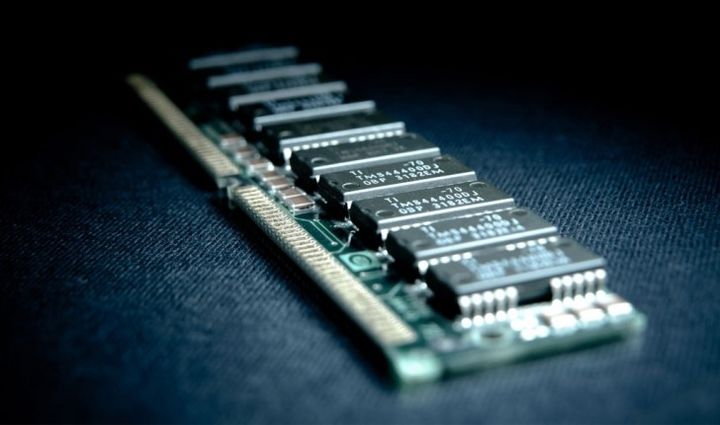 Force Touch. It sounds like that the second in a row pride future iPhone 6S. This is not some marketing ploy (though this too), and useful technology, which allows the screen to recognize not only the press but also its strength. Why do it? Firstly, it sounds interesting. But seriously, it would allow Apple to rework the system interface and make a call to the different context menus even easier.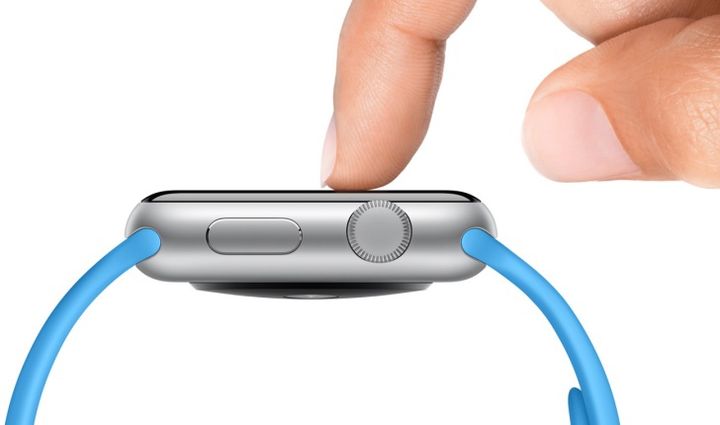 Information about other innovations (new processor, better camera) is still very vague, but everyone is convinced that Apple will do everything possible to turn near the shops were still a few days before the start of sales of iPhone 6S.
Read another very interesting article about alternative energy of the Sun, water and air.