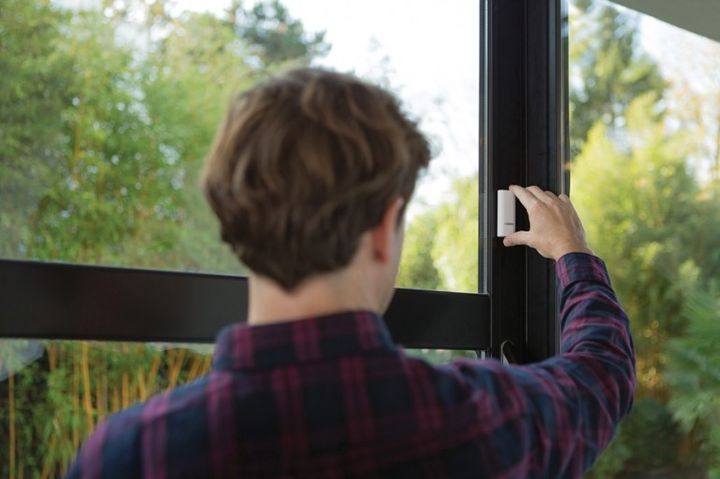 Personal surveillance cameras are already widely available in the market for home appliances to help almost anyone to control the situation in their own homes or apartments. The simplest way to record all the events taking place in the room is not usually involves sending device and receiving user notification about any kinds of unusual activity. Netatmo Welcome, in turn, does not lose in ease of use, but at the same time due to the face detection function can notify the owner in the case of capturing a person, other than a list of the brought into memory.
Netatmo positioned in the market as a company specializing in innovation and develops consumer electronics. A year earlier it has pleased its customers a unique meteorological unit with an infrared scanner that allows you to more accurately identify weather conditions in a given area.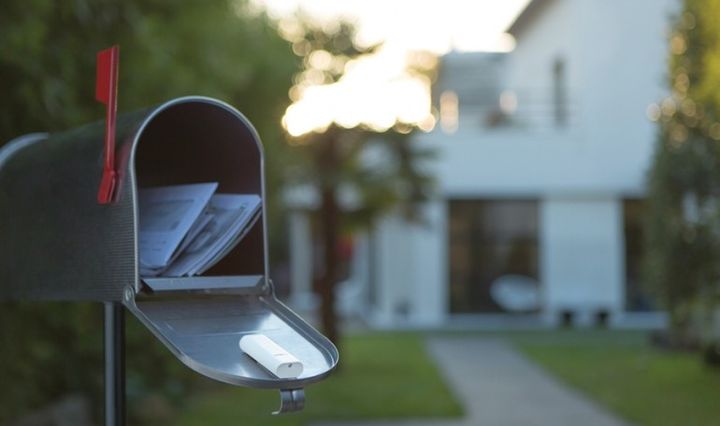 Netatmo Welcome represents approximately the same device, but from the family of video surveillance cameras for home space. It reminds of its competitors on the market – Blacksumac Piper, Sentri and Withings Home.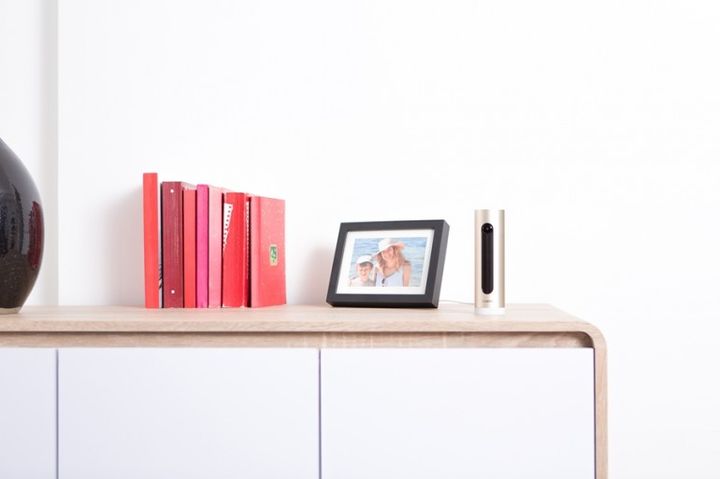 In Netatmo claim that their camera Welcome unique in its kind, since it is able to recognize "their" – family members, using facial recognition technology. If one in sight is a stranger, someone else, then it sends a notification to its owner on the user's mobile device, so that he could tell when that person is found. In general, it is intended to fix the time when and who appears or leaves, so that it could be successfully used in companies or manufacturing plants to assist the organization of the security service. Plus the camera is not just directed at a certain point, and able to move along the axes.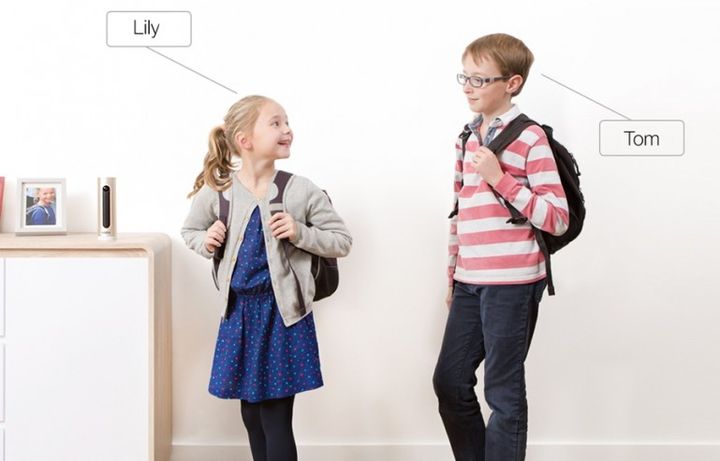 Users can customize their own, at what time the camera will send a notification, who is a "his" and what time of day to observe and record.
Source: Netatmo – Security Camera
Read another very interesting article about alternative energy of the Sun, water and air.