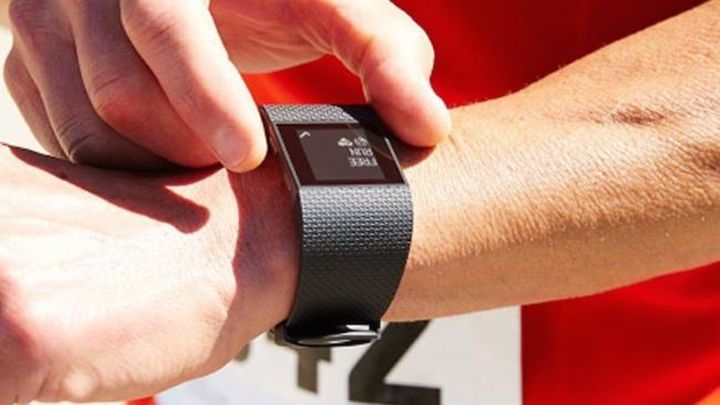 Fitbit Surge owners can be assured – in their hands was one of the most advanced fitness equipment that can work very effectively, helping the owner to train actively and efficiently manage your time each day. In the sequel – a few tips that can make the most of every opportunity Fitbit Surge.
Proper wearing
Take care that the device is properly wore on his arm. From wrist Fitbit Surge must defend somewhere on the width of a finger. In addition, the strap should be tightened firmly, but not too much so as not to pinch the hand.
Permanent job
During a workout, the company's specialists recommend putting on Fitbit slightly higher than in the previous case, to ensure the free circulation of blood. This means that the reading devices will be more accurate. If you lift a lot of weight, swaying in the gym after work should give active hands to relax, to Fitbit Surge READING correctly.
Proper hand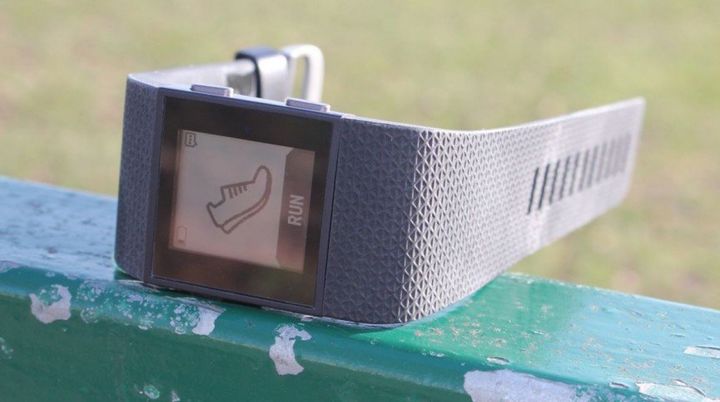 In the setting of the device it is necessary to specify which hand you're going to wear a Fitbit Surge. If you specify that on the left and on the right will wear – tracker readings may not be as accurate as when worn on said arm. Usually right hand commit more acts and Fitbit Surge must "know" to which hand is dealing with.
Change the clock face
Figure dials, menus, and you can customize the home screen, giving the whole the look that you like best. To make changes, you must log in to Fitbit.com, select Settings, then Clock Display and select the type of display. After this setting is applied.
Faster GPS-positioning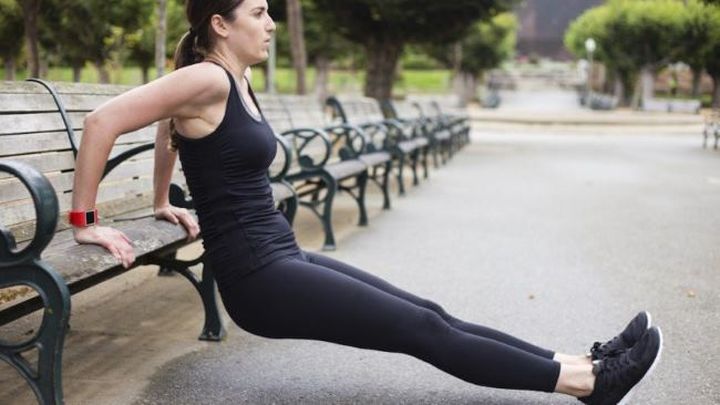 To go out with a ready to work a GPS-receiver, before exercise, place the device on the window sill, and turn tracking mode. In minutes, the gadget will find satellites, then you can go to the gym, without wasting time.
Types of exercise
If Fitbit Surge shows no favorite exercises, or show them at the end of the list, everything can change. To do this, you need to log in to the site and go to your account settings. Here we select Exercise Shortcuts (left side), and add items to the list, or change the order of items. Then you need to synchronize the data to save.
Source: fitbit
Read another very interesting article about alternative energy of the Sun, water and air.