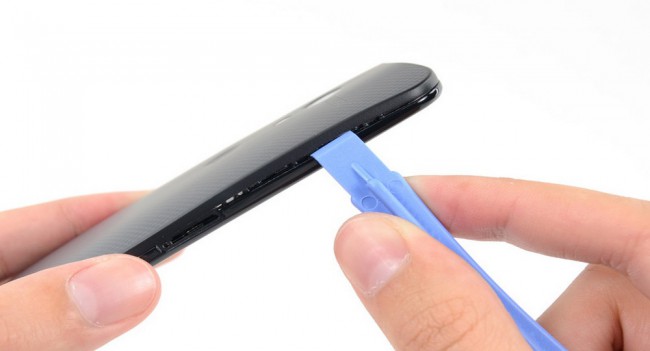 Since Moto X is the first smartphone Motorola, which was created as the company says, "under the influence» Google, most people connected with it a lot of expectations. And everything is good, but the price is around $ 600 without any contract obligations majority seemed overpriced, especially when you consider the specs. So, what is the cost of the smartphone Moto X? This question is decided to find an answer to analysts from IHS iSuppli .
According to research firm IHS iSuppli, the cost of all the components of a smartphone Moto X is $ 213.65. About $ 12, which were not included in the cost of components make up the cost of assembling a Moto X in the United States, which is $ 4 – $ 5 more expensive than collect smartphone in Asia. In comparison, the cost (the cost of components + assembly) smartphones Galaxy S4 and iPhone 5 with 16 GB of flash memory is $ 237 and $ 207, respectively.
The most expensive component of the smartphone Moto X is a 4.65-inch AMOLED-display production Samsung – $ 66. The cost of the processor Qualcomm Snapdragon S4 Pro specialists IHS iSuppli estimated at $ 30. 16 GB of flash memory and 2 GB of RAM type LPDDR2 cost Motorola at $ 21. It is remarkable, but Qualcomm has made major supplier of components for the Moto X: CPU (MSM8960T), a chip that implements support for Wi-Fi and Bluetooth (Qualcomm WCN3680), power controller (Qualcomm PM8921) and audio codec (Qualcomm WCD9310) – about $ 50.
Among other component suppliers for the smartphone Moto X is worth noting Omnivision (image sensor for the front camera), Toshiba (image sensor for the rear camera), STMicroelectronics (accelerometer and gyroscope), Skyworks (power amplifier range LTE), and Wolfson Microelectronics (microphones).
Read another very interesting article about alternative energy of the Sun, water and air.