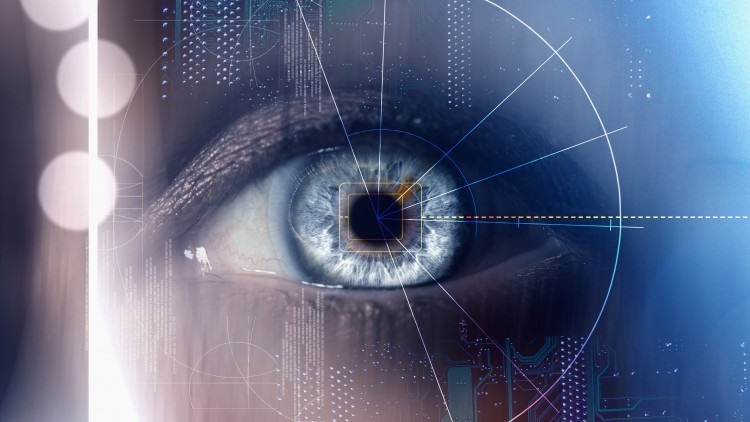 Protection of personal data is not only becoming a trend, it is also an important part of the corporate market, where there is also a lot of money spinning. Major players such as Samsung , pay special attention to this yet and the fact that the Blackberry, the recognized leader in this area, clearly experiencing hard times. A wolf on business laws, is the best time to grab your piece of the pie.
Senior vice president of Samsung Rhee In-jong at a forum in Hong Kong, told analysts and investors that the company is considering different types of biometric sensors for their devices, and one of them is an iris scanner.
That Rhee In-jong led the development of enterprise mobility software Samsung, known to us as Knox. Recall that it is a security system for mobile devices running Android, providing protection for both the hardware and in software.
Today, biometric authentication is mainly due to fingerprint scanners. Samsung is the first experience in this matter became current flagship Galaxy S5, released 7 months after the submission of iPhone 5S with the same sensor. But this is only on Pu said the company, "as the market leader," just follows the trends of the market.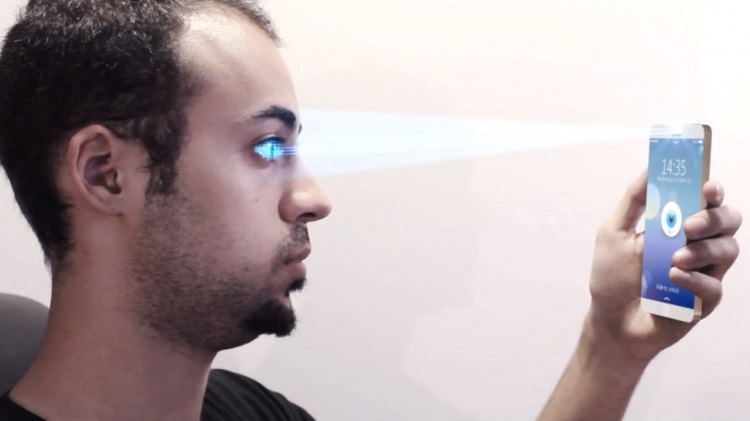 Sasmsung has long been struggling to attract corporate customers to use their devices, but so far the results have not been quite so outstanding. As he confessed Rhee In-jong, from 87 million devices with Knox, actively use the system only around 1.8 million, including regulated areas, such as banks, health care and financial services companies.
On the other hand, he noted that the number of clients increases, and, in addition, the company intends to focus on the more widespread system. This suggests that the biometric sensors and will cost devices. But it is worth considering that new types of biometric sensors, such as an iris scanner, in the words of Rhee In-jong, most likely in the first place will be available in flagship devices.
Moreover, given the financial capability Samsung and its advertising budgets, there is no doubt that the new devices the company introduced in these new types of sensors will form a reputation for reliable and secure data users gadgets. Even if their security can be easily circumvented.
Read another very interesting article about alternative energy of the Sun, water and air.