To prevent serious shock to the head movement causes concussion situation, Reebok released Checklight The brain can detect the movement of the impact strength of headgear.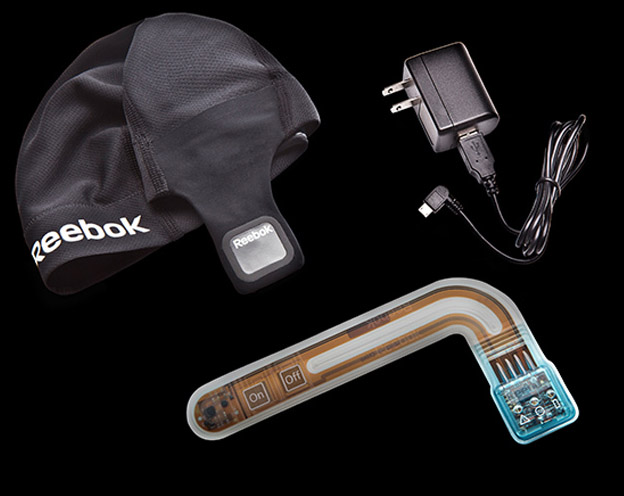 Jufan boxing, hockey or skiing and other strenuous exercise, the process almost always encounter suffer like boxing, collision or fall caused by the impact of the brain case, although the moment may feel okay, but not difficult to ensure that will happen after vomiting, dizzy dizzy and other sequelae of cerebral concussion. And as long as prior wear Checklight caps, you can make the best judgment in the moment, Checklight for wearing in the possession of a miniature sensors, wear clearly visible from the side after the soft board power switch, three sets of back-end can also be seen LED lights, when the brain is under attack if the flashing red light, on behalf of the brain severely impact strength, then either practice or competition should be immediately suspended; suffer if flashing yellow light indicates a moderate impact, the green light is indicates Checklight normal operation. Wear part, Checklight with including masks, helmets and other equipment used together.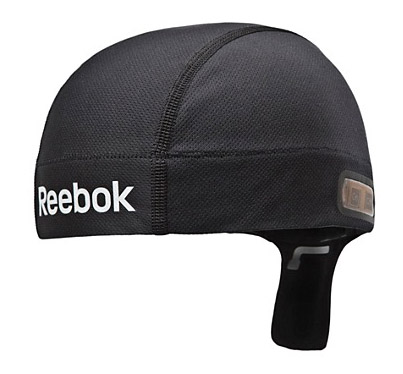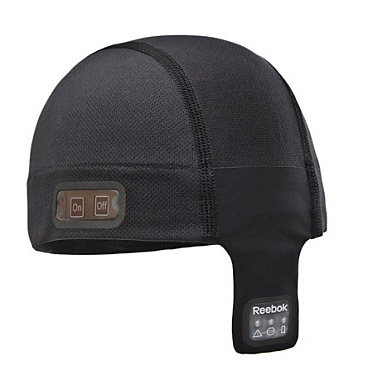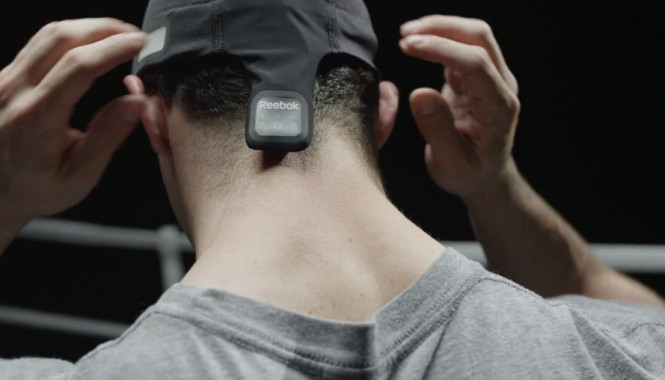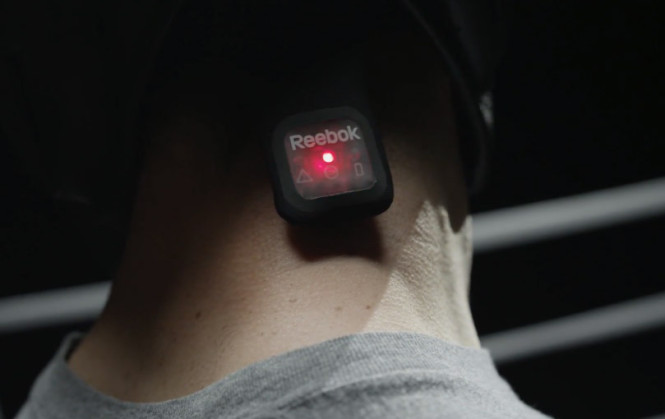 Reebok currently Checklight has been able to buy the official website to provide S, M, L and XL available in four sizes, the suggested price of $ 149.
Read another very interesting article about alternative energy of the Sun, water and air.