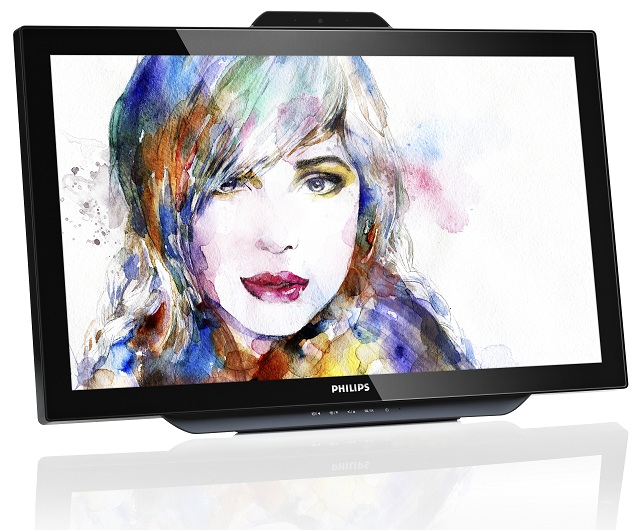 Philips showed three monitors , each of which has a bright , specific features. For a start – a 23-inch touchscreen monitor to work with Windows 8. Then – "smart" monitor with Android- apps and – where do without it in the " smart " device – the ability to wirelessly connect to the network. And last – gamer model with requisitioning 144 GHz , presumably, on TN- matrix with a resolution of FullHD and with support 3D. All new items will maintain the standard Miracast, that is, to a laptop (or other "smart " portable device that supports the same technology ), they will be able to connect via Wi-Fi.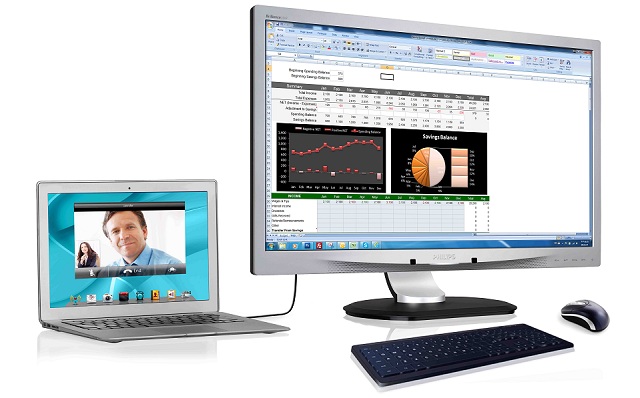 Touch 23 -inch model with a resolution of FullHD- supports up to 10 simultaneous touches. We should expect excellent image quality (IPS- matrix) and high-gloss finish . The monitor is equipped with a web camera, microphone and speaker – on the condition that the camera will be of normal quality , the monitor will just be the perfect candidate to buy for those who already can not imagine myself without video . The closest competitor – LG Touch 10 . But the design of the model is not very impressive (as well as its competitor) .
Smart All-in-One – « smart » Philips monitors with Android. I think that also touch – if not from the Android in them no good there . Both in appearance and in fact reminded me of a very new monitor ViewSonic VSD220 ( review). About stuffing (processor , RAM , graphics) in the announcement of a word. And it was enough of (or lack of ) performance will depend on the demand for Android in the monitor. Although, in my opinion, it's more pampering than a truly useful function.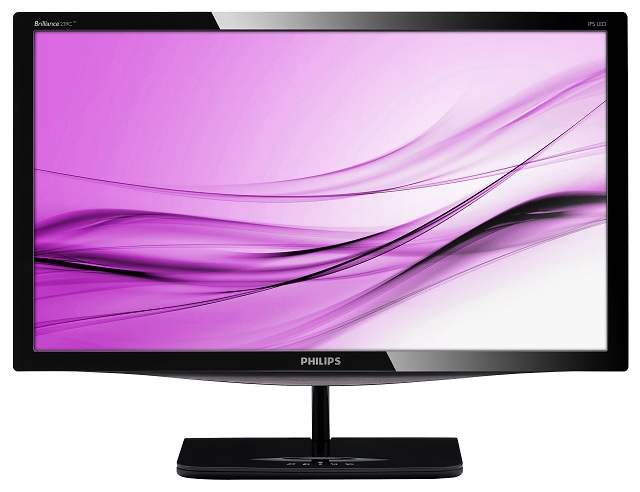 Gaming monitor, judging by the photos from the press kit will be available in two diagonals – 24 and 27 inches. The device looks fantastic. By the above specifications is to add support for MHL. This means in particular that the monitor can be connected smartphone or tablet and play on the big screen in Android- game. The device will be equipped with a stylish remote control.
Read another very interesting article about alternative energy of the Sun, water and air.