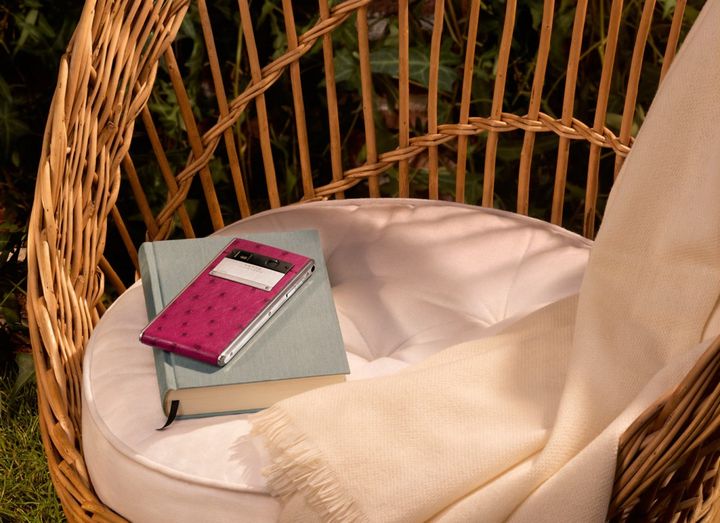 Smartphones Vertu's cause in society an ambiguous response. They're all of a beautiful, young crocodile leather and precious stones embedded in vklyueniya button. Expensive but meaningless, because inside them caterpillar instead of the processor and pixel density such that every picture looks like a branded keddrovskaya avatar.
The situation began to improve from the previous model Vertu Signature Touch, which were not only exclusive ringtones Londosnkogo Symphony Orchestra and the skin of a young calf, but Snapdragon processor 800 and 64 GB of internal memory. Model Vertu Aster continued technical idea podkovannosti beautiful smartphone that promised in the future to support the CEO of Vertu Max Polyani. From early morning on twitter geeks discuss Vertu Aster with the words that now purchasing smartfna Vertu at least logically possible to explain.
Besides the fact that the smartphone will be made by hand by one master, and the materials used are the most expensive. Matt and polished titanium grade 5, sapphire crystal and leather. Depending on whose skin it is and what it is color, there are six variants smartphone:
Onyx Calf – calf leather, black
Blush Calf – calf leather, the color scarlet
Lagoon Calf – calf leather, celadon
Caviar Karung – karung leather, black
Tangerine Karung – karung leather, tangerine color
Cognac Ostrich – ostrich leather, the color of cognac
Raspberry Ostrich – ostrich leather, the color magenta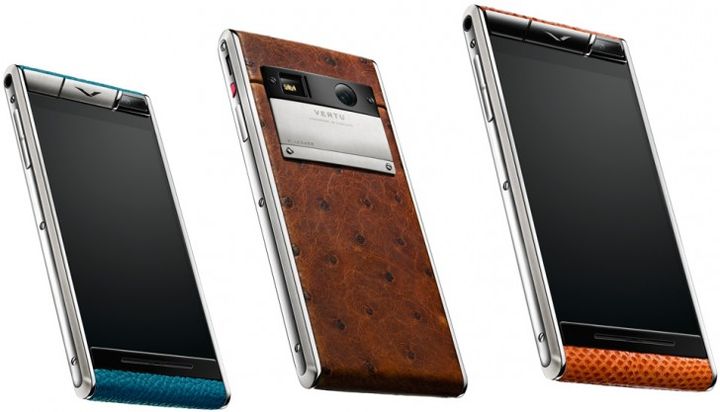 The unit received a 4.7 inch display with a resolution of 1080p, coated sapphire glass to 117 carats. Hidden inside a 4-core Snapdragon 801 c 2.3 GHz and 64 GB of internal memory. A? Did you see? 13 MP camera with autofocus and dual LED-flash and 2.1 MP previously certified Hasselblad. Work will be running Android 4.4 KitKat. Responsible for the autonomy of the battery with a 2275 mAh battery and the possibility of wireless charging. There will even be NFC, normal working, and LTE, however, with the frequency for all, except for China. Oh yes, and the front stereo speakers to enjoy the music at full volume.
One could say – in the furnace iPhone 6, buy Vertu Aster! But the price will be even more kusyuchey. $ 6900 or € 4900 or £ 4200 or 80000 USD. In general, it's time to start saving for a new generation of smartphone. IPhones are becoming more expensive, Werth – more technically savvy. And once you will be able to exchange their apple on virtue.
Read another very interesting article about alternative energy of the Sun, water and air.