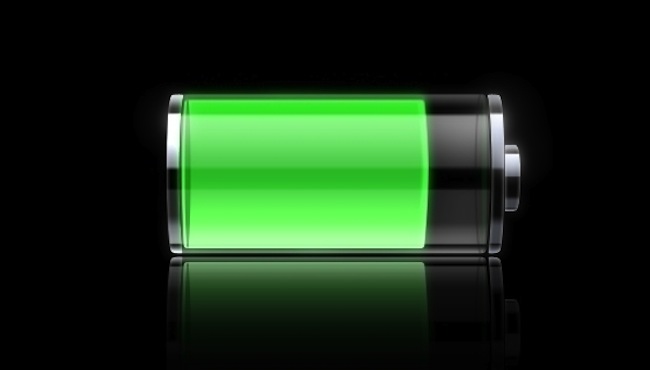 Despite the fact that the victim of jokes about constantly sitting down battery is usually the Android , many of us probably did not stop, if the time limit battery life iPhone has been increased. The new invention that is patented Apple, software designed to improve this situation.
The site Patent and Trademark United States appeared application Californian company to patent the invention, titled "Power management of electronic devices." The paper describes a system that keeps track of your daily way of life, to automatically make decisions about where and when it would be necessary to reduce the load on the hardware, and thus save power consumption.
Using data about your location and usage statistics device, the system can automatically detect when it needs to, for example, reduce the brightness of the screen, reduce the frequency of checking email and make other changes to their routine work, the gadget was able to hold out until the next recharge.
Such an invention would be useful for those who travel frequently, because these people will have to do more than hand various actions the system will take care of everything and will do so at the right moment and in the right places mode power consumption was the most gentle. Incidentally, according to the patent application, the invention relates not only smartphone, but also the tablet and notebook.
According to the materials Techradar.com
Read another very interesting article about alternative energy of the Sun, water and air.