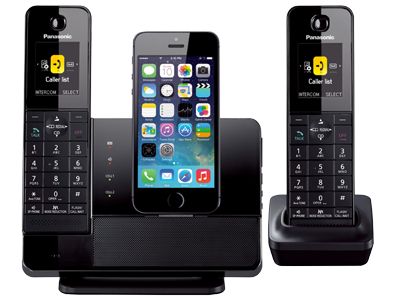 Panasonic has introduced a new premium model of DECT-phone compatible with the iPhone 6, iPhone 6 Plus, as well as the iPhone 5, 5C, 5S and iPod touch.
New phone KX-PRL260RU become "home" in addition smartphone. A distinctive feature of the device is the presence of the function Link to Mobile, which allows to take advantage of the mobile phone at home. Joining the iPhone and the base unit via Bluetooth, the phone owner is able to make and receive mobile calls via DECT-phone, regardless of what part of the house is its smartphone. Which is especially helpful to the base unit can be connected to two different mobile phone.
The product is suitable for users who live in houses and apartments with poor mobile coverage (where the cell phone "catch" only in some rooms). For those who have no problems with reception, DECT-phone from Panasonic will be a useful adjunct, not allowing to carry the flat cell.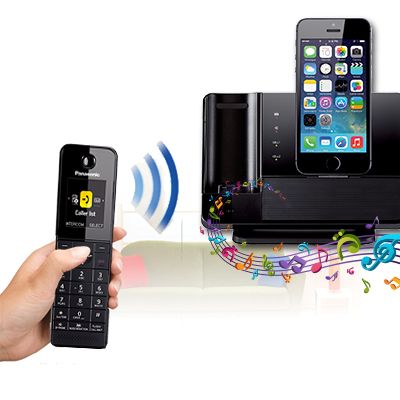 Home phone with a docking station equipped with a connector Lightning, able to be tilted by 36 degrees. Driving connector allows you to quickly remove the iPhone charging, which provides faster access to your phone.
Also DECT-phone can be used as a remote to control the player on the iPhone and control the speaker volume of the base unit. Thus, even at home you can always listen to your favorite artists from your personal playlist smartphone.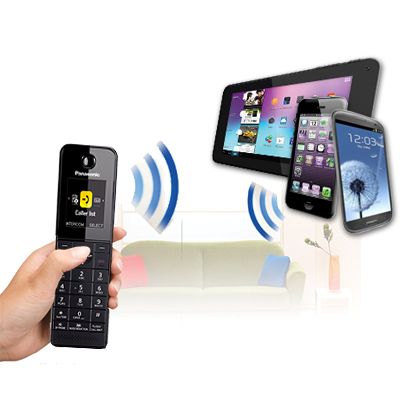 In addition, DECT-phone features Intelligent, quick opening access to certain phone and speakerphone and a digital answering machine.
DECT-phone equipped with a color TFT-LCD. The phonebook can store up to 3,000 personal records, and voice Caller ID, Caller ID says the name or number of the caller. With Bluetooth, you can also copy all the contacts from your smartphone to the memory of a stationary unit. Phonebook entries can be grouped into categories, such as "Friends", "Family", etc. and set for each category a ringtone.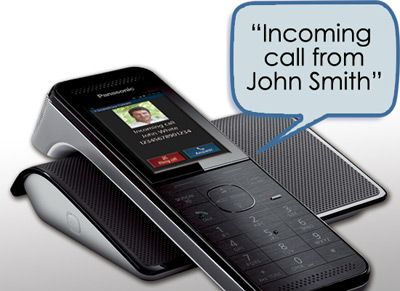 Thanks to the reduction in the level of background noise voice of the person with whom the caller is talking, it sounds more clearly.
The phone offers an eco-mode that reduces the transmission power of the radio signal. If necessary, the unit can be supplemented with a charm-seeker KX-TGA20RU.
Read another very interesting article about alternative energy of the Sun, water and air.