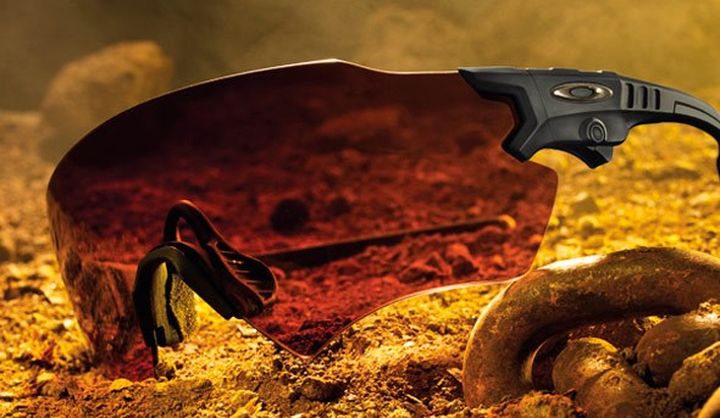 The company recently Oakley Standard Issue (Oakley SI), the military-industrial division is well-known company Oakley, has announced the upcoming release of a new model on the market of protective shooting glasses called Tombstone. According to the company, new glasses explicitly designed with the participation of professional shooters, the key focus was on a wide viewing angle, contrast and sharpness, as well as the convenience of changing the protective lenses.
Questions viewing glasses Oakley SI Tombstone solved at the expense of the general sleek rimless lenses, contrast and sharpness achieved with reconciliation ballistic lens with a relatively new technology Prizm Contrast, which increases the contrast of colors by blocking certain wavelength of visible color spectrum, for easy and quick replacement of the lens was developed a new fastening system handles with spring-loaded latch.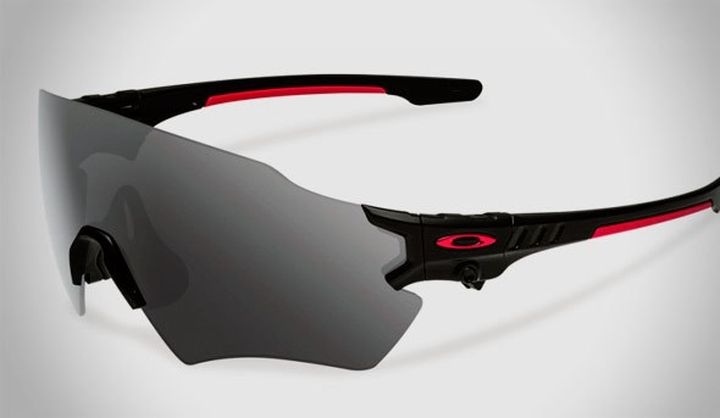 Ballistic lens model Oakley SI Tombstone made of Plutonite material and provide protection against both speed particles and ultraviolet radiation, according to the standards of ANSI Z87.1 and MIL-PRF-31013. Lenses have anti-reflective coating is protected from scratches and abrasions, as well as processed protivozapotevayuschim composition.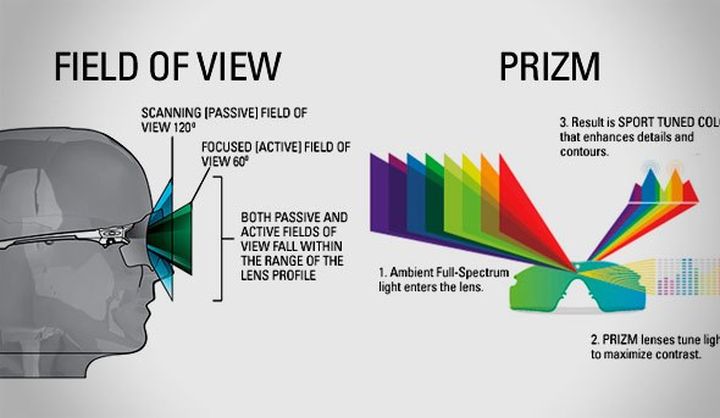 Home sales of new rifle Oakley SI Tombstone planned for the coming weeks. Initially will be available two sets, with one basic kit lens and protective, and a full set, which will consist of a transparent, smoky, pink lenses and a large hard cover. Recommended kits will cost 180 and 285 dollars respectively.
Read another very interesting article about alternative energy of the Sun, water and air.