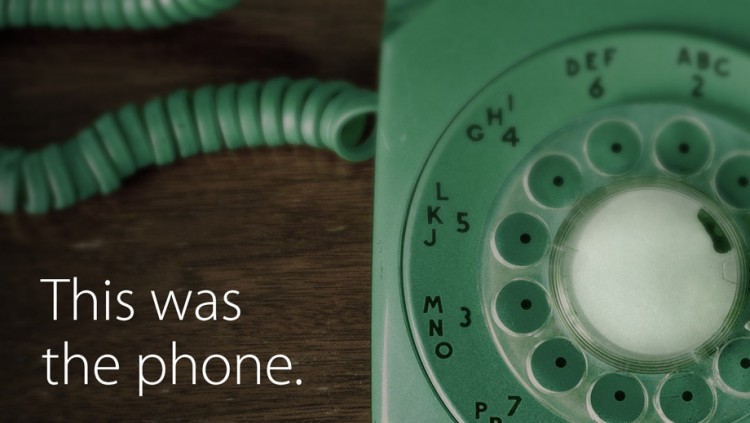 Company Oppo alludes to release new devices in October this year, has published a few teasers of its Facebook-account. On what it may be, indicate two things – will be swapped to disk and the triple six and comment «It's time to turn things around», accompanying the post. Apparently, we are talking about a successor Oppo N1 – N3.
To everyone remembered what a N1, suffice it to say only two words – "PTZ". That's right, the main camera module can be rotated so that the "sebyashki" Users have the highest quality. The company has invested in this mechanism is sufficient effort and resources, so there is nothing surprising in the fact that we can see it again.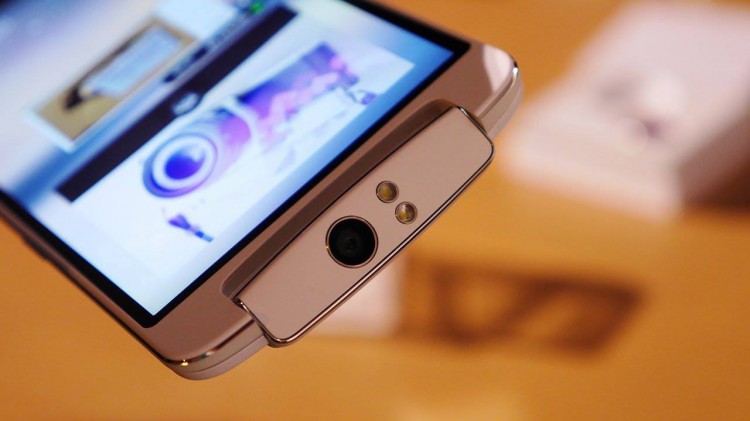 How, then, will be his "heir"? To the Editor GSMArena got renders possible future devices, and if they believe that the design of the smartphone claims to be one of the most unusual.
Take a look for yourself, instead of integrated into the body of the rotary module, as it was in the N1, Oppo N3 is at the top of the device a … "tube", which houses the camera, dual LED-flash and seems to be in stereo.
In addition, it is possible, it seems likely that the Oppo N3 will take over the screen at the Oppo Find 7, that is, the display of the gadget will have a QHD-resolution. And more about the device yet we can not say, and the accuracy of these images is in question.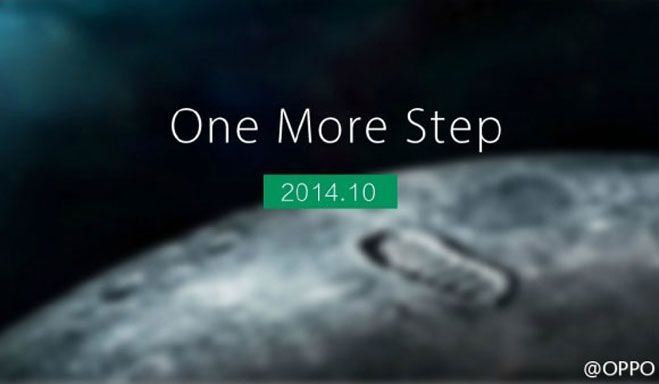 Wait for the details, however, remain a little longer, it would wish to follow such an extraordinary product. Here you intrigued design Oppo N3?
Read another very interesting article about alternative energy of the Sun, water and air.