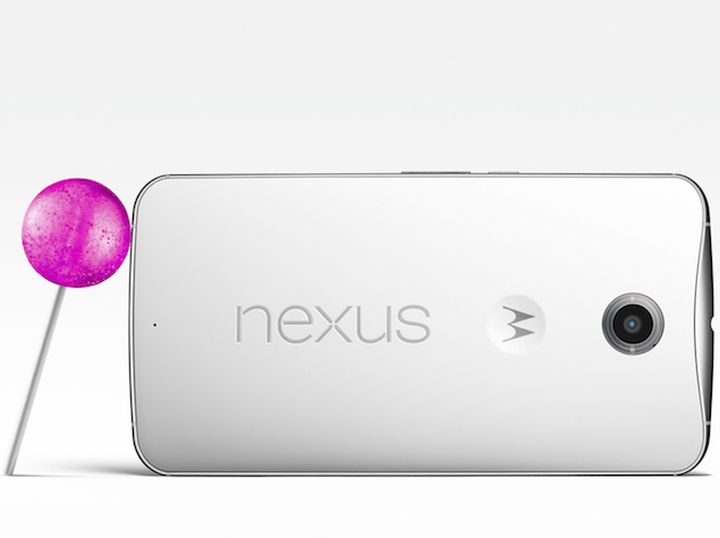 Yesterday, Google introduced the world to a new version of the operating system Android 5.0 with serial number and with tradition and "sweet" called Lollipop (lollipop). With the OS we have revealed new "glands" in the face Nexus Player (prefix for Android TV), Nexus 9 (tablet from HTC) and Nexus 6 phone (fablet from Motorola). The most discussion is called Nexus 6 phone, predictably, because strongly increased from two defining parameters: the diagonal of the display and the price. On the latter, we'll talk in this material.
Reasonable price on the nexus 6 phone?
Nexus 6 phone cost in the United States will be $ 649 for the version with 32 GB and $ 699 for the 64GB version on. Of course, without a contract. When compared to the previous models of the Nexus-line, it is very, very much. Have repeatedly heard opinions that "these prices are generally on the head does not crawl!!11" and "who will buy it at all for such money?!", "nexus failed, disagree!", Etc. But is all a bad thing?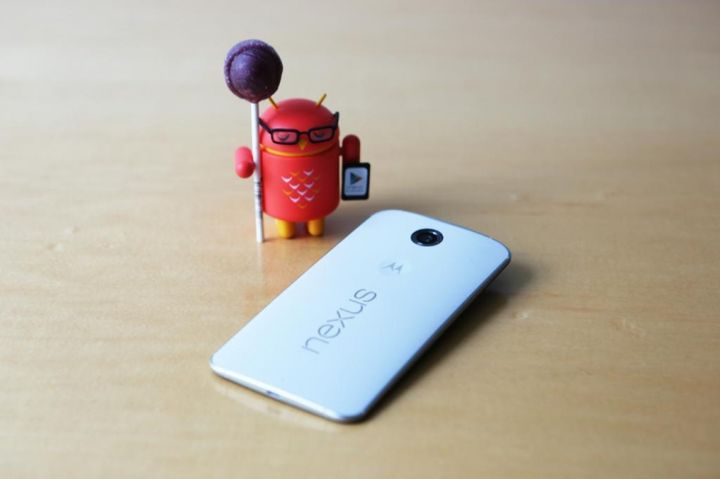 Let's start with a brief excursion into the past. Do not forget that the original Nexus – a reference device Nexus 6 phone, which shows a new version of Android. Designed model, in fact, solely for developers and a narrow circle of geeks and enthusiasts who want to touch something "genuinely google." Ie about any massive sales were not discussed, as well as in the interests of the company was that developers write more applications for the current version of the OS, Google could easily afford to subsidize Nexus-sale to obtain more profit in the long term quality of the software.
It was not until such time as the cause did not take the company LG. Their Nexus 4 and Nexus 5, which were based on the LG Optimus G and LG G2, respectively, turned positioning line upside down. These two Nexus turned out so successful that we were able to go beyond their original range of consumers. Stock Android with traditional low price that is clearly subsidized by Google (remember how LG's top sales resisted Nexus and how much it cost us when it was sold directly to the Koreans), gave so appealing mixture that the Nexus was for "ordinary people. "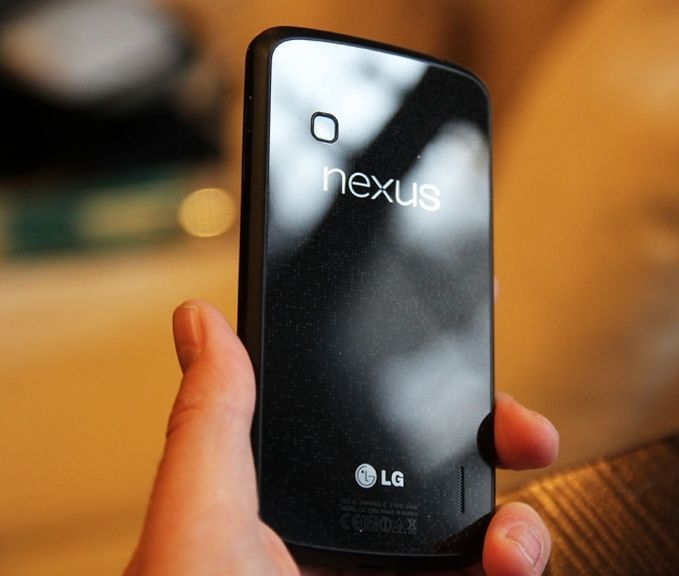 Currently Nexus 5 can compete for sales and popularity with the market leaders, despite the fact that originally the word Nexus should not have been anyone to know except those who created the software and the test it.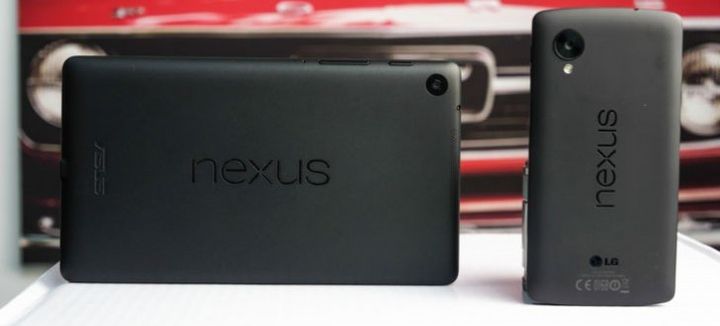 Based on the above, the price increase on the Nexus 6 phone over its predecessor seems logical step. It is possible that Google simply could not afford to continue to subsidize the sale of a top ustroysva for little money. Indeed, in the Nexus 6 phone all really stuffed to the maximum. There's a huge and QHD display, and a top processor from Qualcomm, and 3 GB of RAM, and a super-assembly from Motorola – Nexus 6 phone. But with all this, its price is comparable to competitors, and even a little less. Judge for yourself, from the top fabletov represented Huawei Mate 7 (~ $ 720, 32GB), Samsung Galaxy Note 4 (~ $ 800, 32 GB) or iPhone 6 Plus ($ 749, 16 GB), Nexus 6 phone is still the cheapest. He just is not as cheap as it used to, that's all.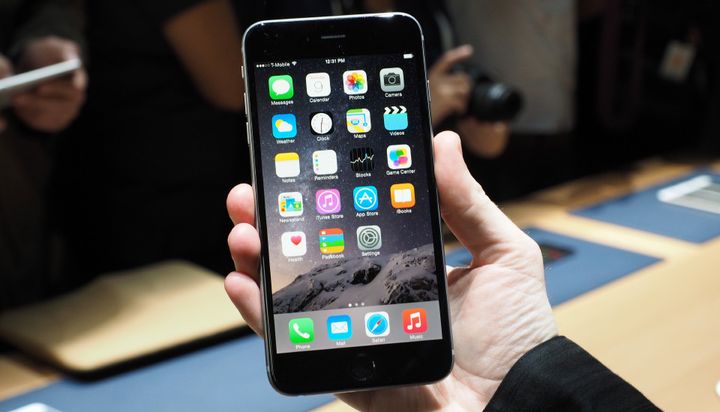 Of course, many will say that the market is and Chinese vehicles, led by the new favorite of many geeks OnePlus One. But, first of all, almost all the "Chinese" – is something so a compromise. Even who loves his OPPO almost as much as I love my Moto X (and probably will love Droid Turbo , which will show October 28), found in him a whole bunch of flaws. Secondly, a group of Chinese manufacturers who want to go beyond the very specific internal market, like Oppo, Xiaomi, Miezu, etc. is now in the very same point of development that was once Nexus 4. Using a small price to attract consumers, they have to win people, winning the audience.
No wonder they say that the free cheese only in a mousetrap. Although in this case "to get into the trap" means to become a client of one of the Chinese companies that are not fatal.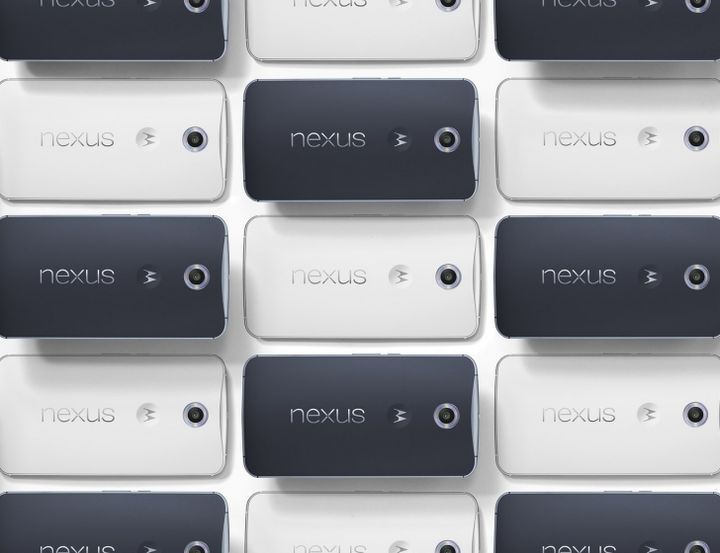 Predict, of course, is a thankless task, but it seems to me that if someone from the "Chinese" and will be able to win a significant share in the international market, the price and spread upwards. Actually, something like we see in the person of Huawei, which already began to appear not cheap nexus 6 phones premium-oriented to the west.
Thus, we can state the fact that even though the cost of nexus 6 phone, and differs from the "five" in a big way, which undoubtedly upset many who are accustomed to "the flagship for $300," she is also quite appropriate for the niche of premium devices. And yes, Nexus can now be safely attributed to those. So now guglofon for ordinary people, and geeks who want to grasp the "cheap flagship" will move to the OPPO and other Chinese.
Read another very interesting article about alternative energy of the Sun, water and air.