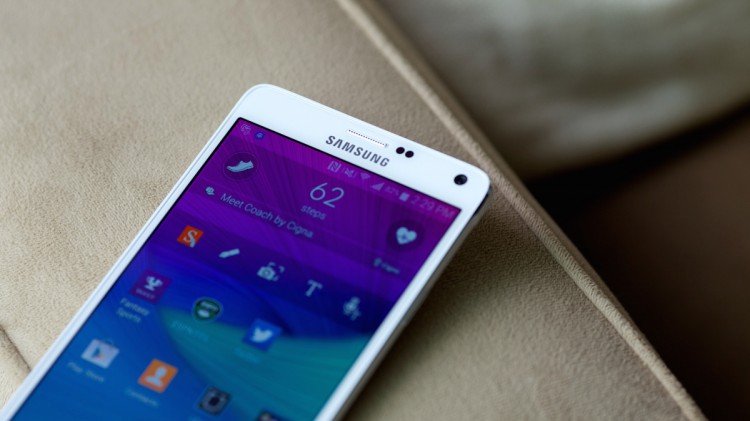 Another flagship new Samsung Galaxy Note 4 Phablet South Korean company Samsung was submitted in early September at the traditional Berlin exhibition IFA. Obviously, the time to get a new product is not everyone, but because information about some of its features still remains inaccessible. Do I need to correct this situation and to shed light on the dark side of the large flagship? Certainly. That is what we are going to do now.
SELF for each – new Samsung Galaxy Note 4
Youth selects SELF ! This is the analogue of political slogans is the best shows what is happening today in the streets, in restaurants and other places of leisure. Photographing a favorite doing everything from small to large.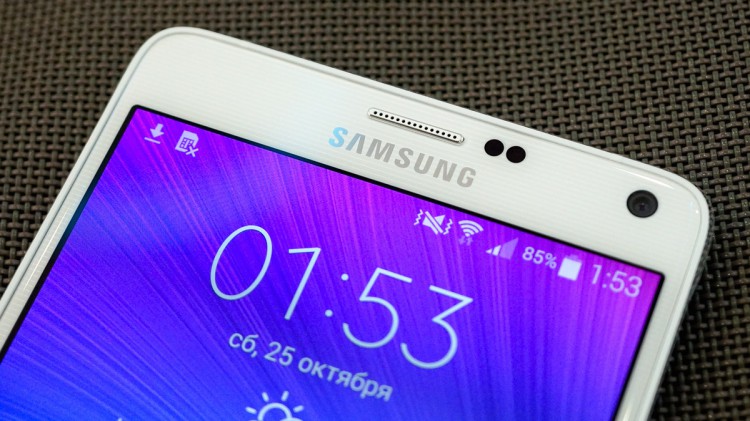 However, the current and potential owners of new Samsung Galaxy Note 4 will have a certain advantage. It is not just about high quality 3.7-megapixel front camera, but also about a special shooting mode, whose name speaks for itself. Panoramic Self allows you to create wide-angle shots that compare favorably against the background of ordinary pictures. And they certainly likes gather more. What else do you need?
Charging for busy – new Samsung Galaxy Note 4
Inside the huge housing new Samsung Galaxy Note 4 there was a place to support rapid charging technology, which certainly need to test every one of us. According to the manufacturer, the 30-minute charging process with the original charger will ensure the completion of the battery by 50 percent.
This will be sufficient for the functioning of the device within a few hours. However, everything depends on the intensity of use of opportunities Phablet.
Charging for wizards – new Samsung Galaxy Note 4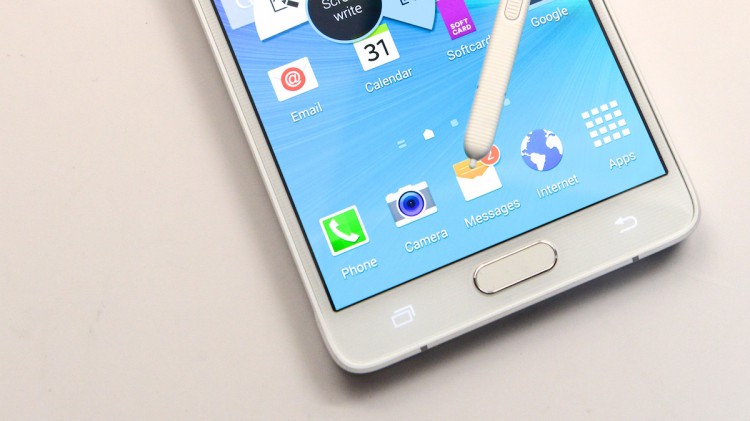 Rumors about support wireless charging began to appear on the pages of various blogs long before the presentation device. The impact of this information is quite specific: many admirers of mobile devices are still not sure whether the new Samsung Galaxy Note 4 wireless charging.
No, it does not support. Anyway, from the box. The manufacturers promise to solve the problem, but no time frame has not yet specified.
Multitasking for Caesar – new Samsung Galaxy Note 4
According to legend, Julius Caesar was able to do three things at once. Which – hard to say, but the new Samsung Galaxy Note 4 managed to surpass this result.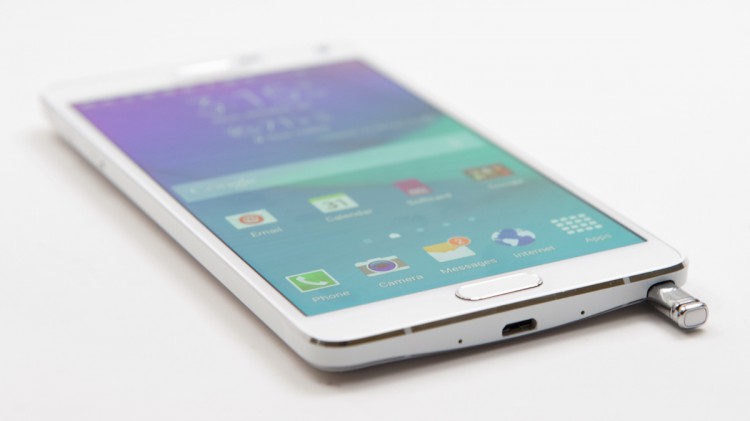 Do this by using the so-called regime «pop-up». During operation, the display shows the last five thumbnails of open applications. Them, which is natural, can be controlled. It allows to surpass the Roman statesman.
Memory for the most forgetful – new Samsung Galaxy Note 4
Our colleagues from androidcentral reported that the amount of internal memory in new Samsung Galaxy Note 4 is 32 GB. Can I increase this figure? Naturally, under the removable cover is a slot for memory cards microSD.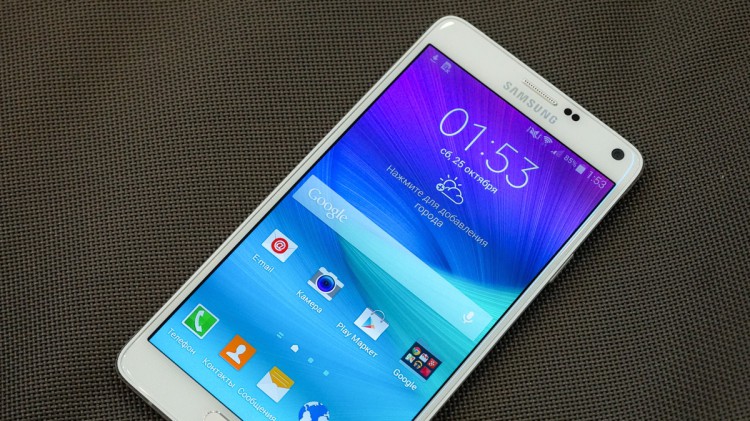 But what is the maximum amount it will master the fourth iteration Phablet? As many as 128 GB. Thus, new Samsung Galaxy Note 4 is well ahead of the familiar iPhone 6.
Did continuation branded line of Samsung Phablet you? Tell us about it new Samsung Galaxy Note 4  below.
Read another very interesting article about alternative energy of the Sun, water and air.