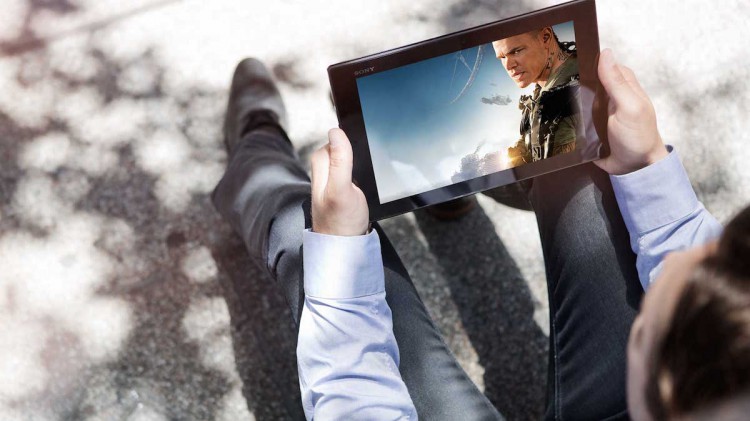 The Japanese manufacturer Sony rarely pleases us Xperia Z2 Tablet. However, when it comes down to it, it certainly turns problems for competitors. The same happened with the second generation Xperia Tablet Z. The thickness of the device is only 6.4 millimeters. Contrary to this, the engineers managed to fit in a protected enclosure downright incredible performance. That only is a tandem 3 GB of RAM and a quad-core Snapdragon 801! However, nothing is perfect, and the tablet from Sony is also not alien lacks. Which of them has to face holders Xperia Z2 Tablet? Let's find out.
False start – Xperia Z2 Tablet
A popular expression says that people conduct their day exactly the same as him and starts. It seems, Xperia Z2 Tablet Tablet this belief is absolutely not worried. The fact that the tablet can afford and do not start your day.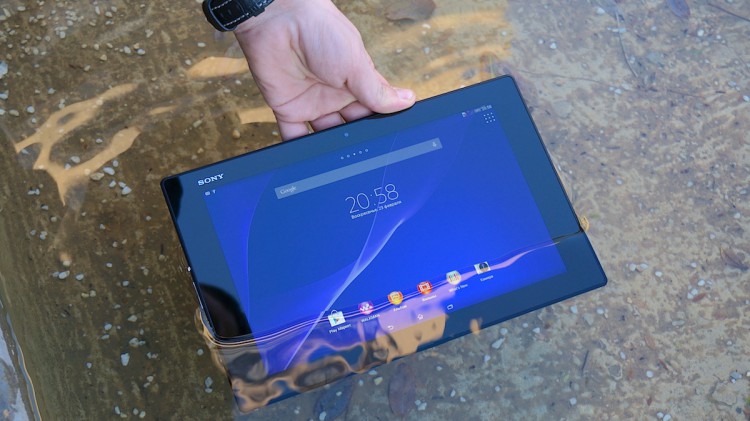 As reported by our colleagues from androidauthority, many happy owners are faced with the device switched on his reluctance. That's right: long press the power button to nothing lead.
What to do in this case? First of all, make sure that the battery charge Xperia Z2 Tablet  is not zero. Furthermore, it should simultaneously hold down the power button and volume down. This should be done before the shutter vibration signal. For the prevention of such developments, you can seek the assistance of a factory reset.
Areas of darkness – Xperia Z2 Tablet
It turns out that some of the followers of Sony had to experience problems with the display Xperia Z2 Tablet. Fixing false clicks or unwillingness to respond to a double tap – it all happens in a limited area of ​​the display.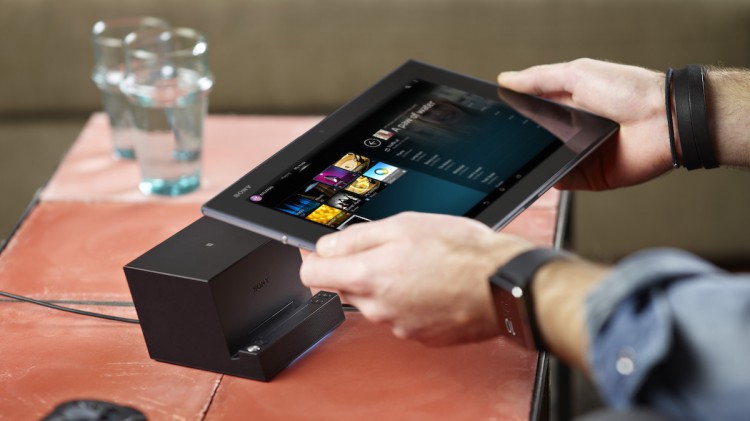 At the time, the problem with the display were quite common. The company's management, which naturally could not keep this fact without attention, and therefore to correct the situation will certainly help update.
Display Orchestra – Xperia Z2 Tablet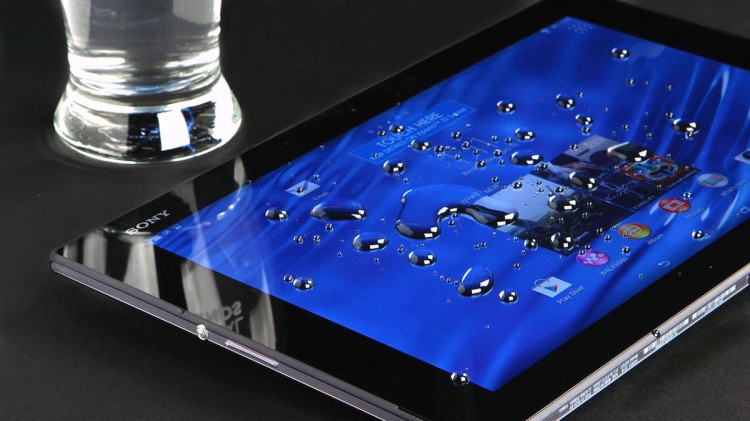 Screens Xperia Z2 Tablet  of some copies of the model with the time a strange noise. Creak or characteristic – all this does not cure any updates. All you need – to change the device.
Network for the elite – Xperia Z2 Tablet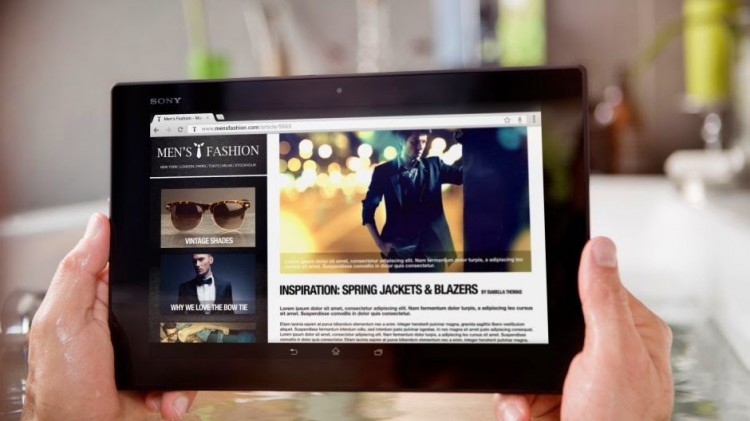 Infinitely can look at three things: how the fire burns, as water flows, and how Soup periodically experiencing problems connecting to Wi-Fi-networks. Xperia Z2 Tablet – is no exception. And that is why this disease should be treated proven folk ways.
Reload the router, test the Wi-Fi in the locked position and, of course, forget the desired network and connect to it again. Should work.
Call of the past – Xperia Z2 Tablet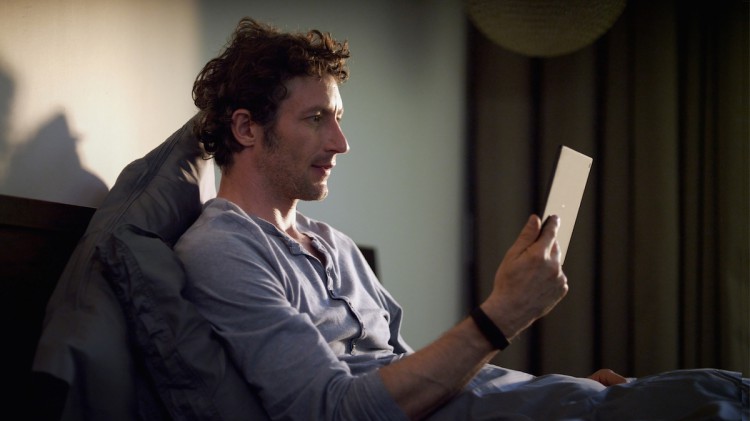 In some applications Xperia Z2 Tablet, for example, Skype, there is backlog of sound pictures. In this case you should disable individual settings of sound effects in the appropriate menu or clean cache problematic applications.
Have you encounter something similar on your Xperia Z2 Tablet? Share your experiences in the comments.
Read another very interesting article about alternative energy of the Sun, water and air.