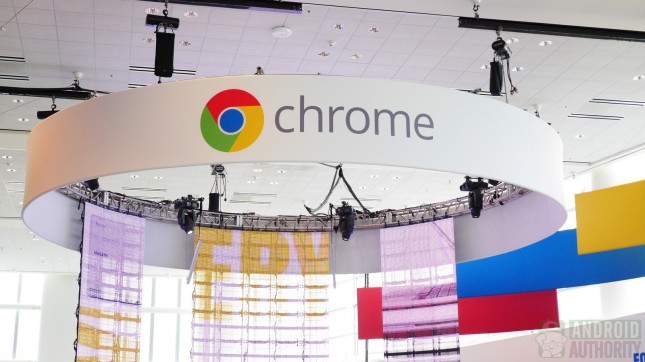 It seems, Google is going to provide "controlled accounts" that Chrome's better known as the "parental control". Indications of this appeared in the latest build to developers. The function is likely to be presented in the form of extensions for Chrome, with which users can create new accounts with certain restrictions and limited rights. Once an account is created on a separate web page, you can set different limitations. It's quite an interesting solution and it is definitely more comfortable than a lot of hidden settings.
If you want to look at some of the steps of creating an account, the journalists from the Browser Frame could make some screenshots. 
Restricted accounts will also appear on Chromebooks. In addition, the empowerment of teachers to allow, for example, to control the activity of the student directly from your browser. This will definitely help Chromebooks advance in the field of education.
It is not clear what are the options in the end will get to the final release, or how it would be implemented, because the user interface is still under development but it seems that the control rights is definitely coming soon to Chrome in the near future, which will be very helpful to parents.
Read another very interesting article about alternative energy of the Sun, water and air.