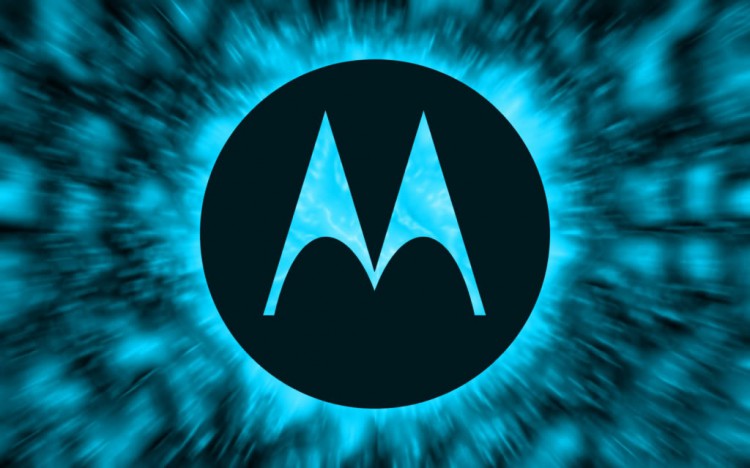 As we know, Motorola is very friendly pricing policy in relation to its two main currently smartphones – Moto X and Moto G. Moto X price fell more than once after the start of sales, while the Moto G initially began selling at a very affordable price. But according to SEO Motorola Dennis Woodside, if you try, you can make phones that are really cheap. Even cheaper than the Moto G.
While smartphones are even $ 180 is still a lot of people for whom this is not the small amount of money. Dennis also said: "Why can not the phone cost $ 50? There is no reason not to do it. "Meanwhile, Motorola has been the expansion of its service capabilities for assembly of a custom number. While it is possible to select individual body colors, buttons and caps, as well as make a personalized engraving. Sooner or later, Motorola wants to make an opportunity to gather in such a service smartphone not only with individual appearance, but with different levels of functionality and even different display sizes.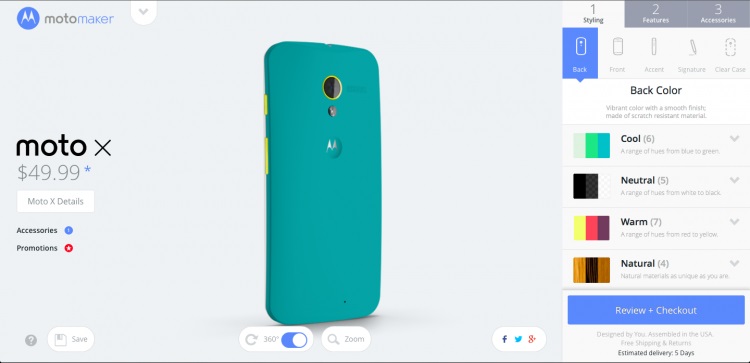 As a regular user of Moto G, I assume that the phone for $ 50 can not be the same uncompromising almost as Moto G. $ 180 at Moto G turns to keep a great balance and any changes will make it either more or much worse. The appearance of the phone for $ 50 will really give the opportunity to buy a smartphone many more people, and if Motorola will make this smart phone is not just putting his all into it the cheapest and go for some good compromise, it will be another victory for company.
Read another very interesting article about alternative energy of the Sun, water and air.