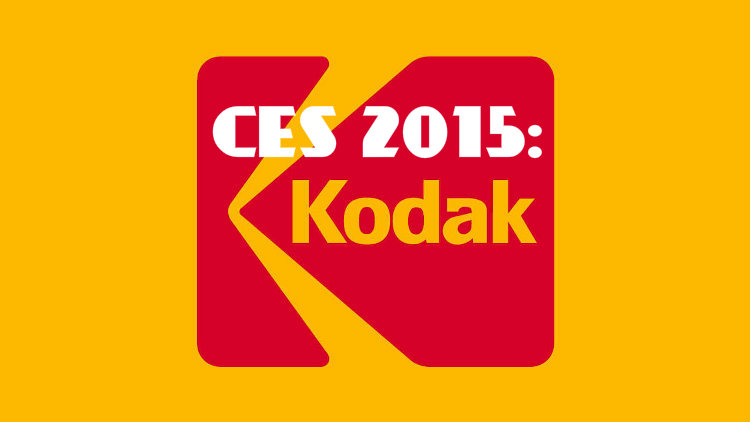 Famous last Kodak brand and a leading manufacturer of mobile devices Bullitt Group reported on their plans for 2015. Companies are going to present the range of mobile devices based on the operating system Android, in which the simplicity of the user interface will be combined with remarkable graphics and cool design. The first phone in this series will be released at CES 2015, which will be held in Las Vegas from 6 to 9 January of the coming year. Will the novelty physical buttons ?
As the resource PRNewswire citing information from Bullitt Group, devices intended for those users who need modern Soup, but that complex interfaces are inconvenient. In the spotlight – photos. Smartphones and tablets will be equipped with a new line of management tools and the ability to share content.
With all the numerous advantages of today's mobile devices, they have one major drawback – not everyone can learn how to use them. This disadvantage and are going to leave behind the Kodak and Bullitt Group.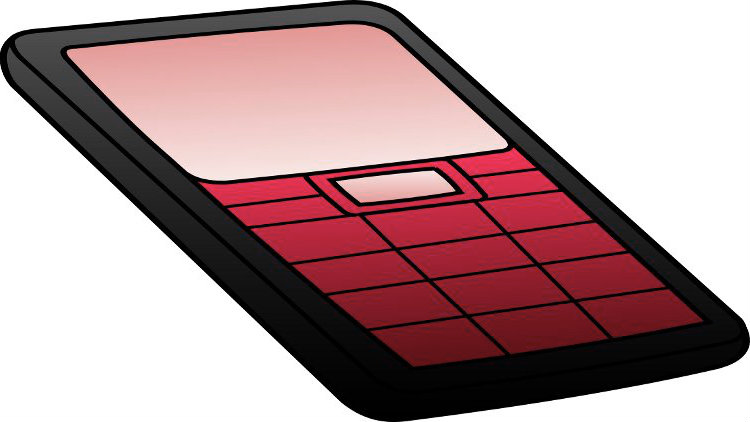 In addition to pre-installed remote control software that allows family and friends to help in those cases when the user himself cannot understand the intricacies of your electronic devices. Will the year 2015 to simplify user interface of smartphones? And what a phone call to the best in the year to come?
Kodak – one of the most recognizable brands in the world. He is credited consumers, considering it a sign of quality and innovation. We find that legacy, and it is embodied in the line of beautifully designed devices that allow users to shoot great images and edit them, share them and print them instantly.
For those who cannot master the art electronics are generally designed phones, design and capabilities which are a compromise. Very limited by today's standards, to be more precise.
Providing simplicity without compromise [functionality], these devices are addressed to the mobile market segment, which is currently poorly filled. Providing consumers with easy access to the printed image and the possibility to share them, these devices will be based on the latest version of the Android OS, and features that are present in smartphones that meet the highest requirements. [This], we will attract a wide audience of users who appreciate the ease of use and stylish design is as high as it is functionality.
Vice president of brand licensing Kodak Eileen Murphy delighted by entering the mobile phone market in collaboration with Bullitt Group:
We are impressed with the ability Bullitt Group to produce products that combine quality and innovation that our brand is known worldwide.
Details have not been announced yet, but the wait is long. Following the New Year comes the long-awaited exhibition CES 2015 – an event which is expected for a year.
What will be the phone of the future? What are the qualities lacking modern smartphones to use them was not harder than tea? And if such a degree of simplicity in such a complex device, as is the modern "umnofon"? Will Android dominate the smartphone or simple to replace him come another operating system?
Read another very interesting article about alternative energy of the Sun, water and air.