Cameras from the company Leica – the choice of true connoisseurs. Well, those who have money to burn. Both of these properties is the best combined a camera Leica S (Type 007), which was announced last fall, even in the framework of the exhibition Photokina 2014.
Then the premiere of a new representative of the average size of the past as something past us, so let's focus on the more detailed specifications camera.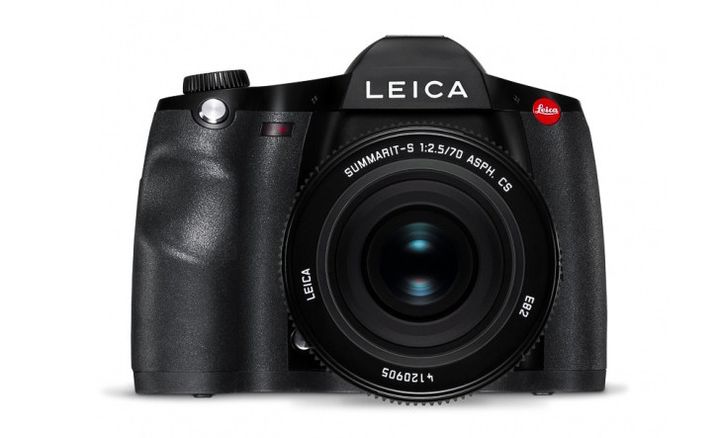 In her heart set medium format CMOS-sensor with a resolution of 37.5 megapixels. For the image processor, and the performance meets the Maestro II. It also provides a 3.5 / sec Continuous Shutter.
One of the unique innovations – the dual-gate technology, a resource which is not less than 150,000 positives. You can choose from two varinta his work: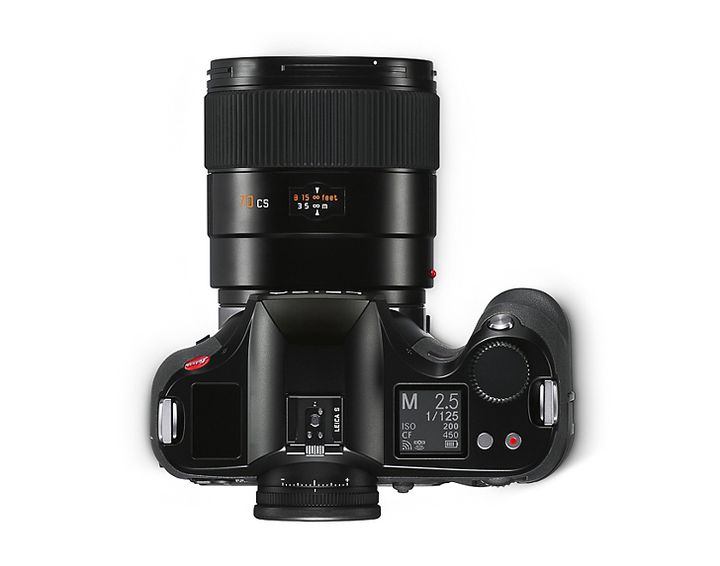 The camera boasts a weatherproof housing and the possibility of shooting 4K video (up to 60 f / s). Another of its main trump card – the system of autofocus: The camera detects the subject and when the shutter determines the distance to him.
Brief characteristics Leica S (Type 007) as follows:
matrix – CMOS (45 x 30 mm), 37.5 MP;
light sensitivity range (ISO) – from 100 to 6400;
shutter speed range – from 1/4000 to 30 seconds;
maximum shooting speed – 3.5 k / s;
video recording – 4096 × 2160 (60 f / s);
screen performance – 3 ", 720 x 480;
wireless modules – Wi-Fi and GPS;
dimensions – 160 x 80 x 120 mm;
weight – 1260
And now the most interesting – the price of the camera. We all know that the company's products do not differ Leica low prices. So it is in our case. The cost of medium format Leica S – neither more nor less than $ 25,400. Agree, very few people will be willing to pay such a sum. But the product is so obviously not for everyone, so it is a fraction of the audience finds.
Source: Leicarumors
Read another very interesting article about alternative energy of the Sun, water and air.