Engineers from Kyocera not only make highly secure smartphones. Their scope is much broader interests. For example, a "clean" energy. Let's look at a new project close.
Impressive, however, the other – an unusual approach. Earth in Japan is small, so the solar power station built right on the water. Let's look at the main features of the solar power station.
Features of solar power station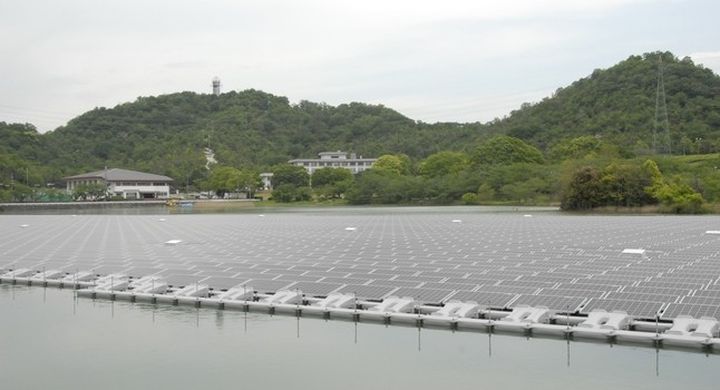 One such company opened in Hyogo Prefecture. It is the largest swimming complex in the world. It can annually produce 2.3 MW.
Created in collaboration with other corporations – Century Tokyo Leasing. The key point is a system does not exist for the sake of beauty. Its objective practical – to serve the next household.
Electricity for households will buy a regional provider of Kansai Electric Power.
It is noteworthy that the above – only part of an ambitious plan. By the end of this year, Kyocera will build a set of similar facilities throughout Japan. Their combined capacity will be approximately 60 MW.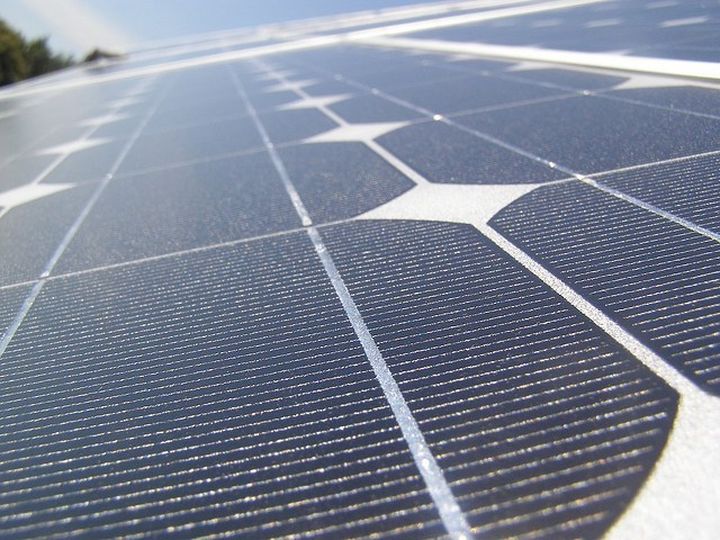 Conclusion of solar power station
New floating solar power station will help many areas to conduct electricity. A promising alternative to nuclear power. Especially after the incident at Fukushima.
Source: RechArgeNews
Read another very interesting article about alternative energy of the Sun, water and air.