Apple has released the long-awaited technical update for MacBook Air, which eliminates the shortcomings of the new software generation apple Ultrabooks. Recall that from the moment of MacBook Air 2013 Sale users have noted a number of errors and failures in their work.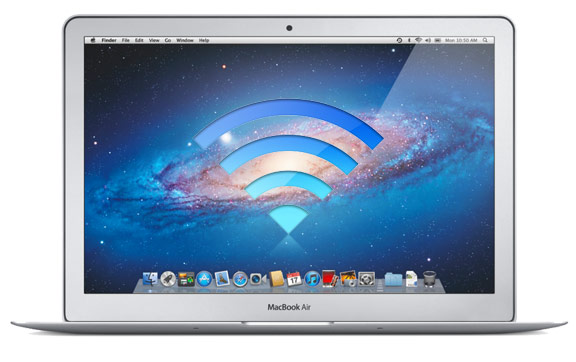 One of the first and the main problem was the incorrect operation of the module Wi-Fi. Almost immediately, some users are having problems connecting to an existing wireless network. Computers have not seen either the network or permanently lost touch. Also installed on the system OS X ultrabuki reduced data rate possible with 533 Mbit / s to 169 Mbit/s or less.
Another important miscalculation allowed developers to create Apple video driver. Because of their errors in the graphic editor Photoshop CS6 spontaneously started flashing display MacBook Air. This happened when choosing the basic tools, such as brush, eraser, stamp and so on.
Of smaller problems worth noting the poor performance of sound. Spontaneously changed volume regardless of what application is used with the users. Update that fixes all of the existing problems can be downloaded right now in paragraph Update.
Read another very interesting article about alternative energy of the Sun, water and air.