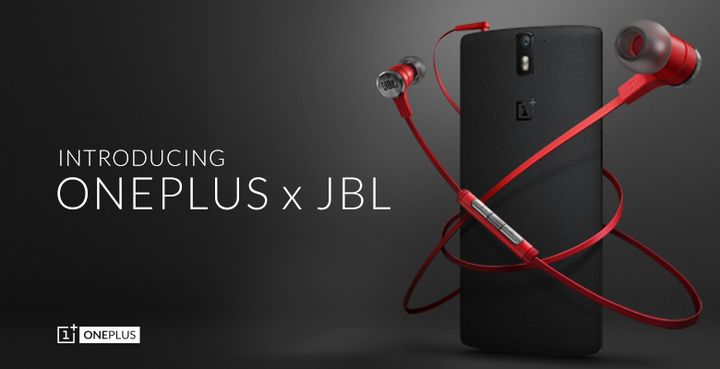 OnePlus made this year a revolution in IT. But it was not very profitable. Therefore, following the "killer" went its accessories. If the covers of different kinds of materials are useful only to the owners OnePlus One, something about headphones for $ 15 accidents with good sound everyone wants. And then there's this! Details under the cut.
The company first showed OnePlus Silver Bullet Earphones. Compact aluminum inserts, which can be bought on October 8 in a couple of hours for $ 15. Then they just ended. And on Thursday rolled out the guys here is an intriguing image.
I honestly thought that the show column. Many thought so, expecting to see Bluetooth-column or audio system. But no, again headphones. But what! In his blog ofotsialnom vanplyusovtsy published material knowing a headset called JBL E1 + Earphones. Guys obviously happy to be working with such a company, as JBL has long been a trend set in the world of high-quality sound. Based on the mantra «Never Settle», the team is looking for new ways to achieve goals and reach new levels. JBL E1 + Earphones are equipped with premium 9 mm driver and PureBass technology for maximum sound quality. Dynamic, high bandwidth and massive fat bass provides a clear picture of the full sound. It is likely that these kids will sound bold.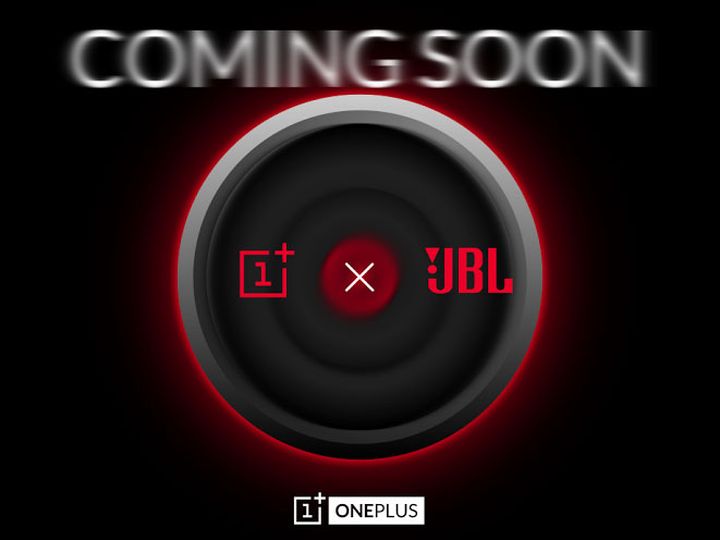 Headphones were bright. The signature red color on all sides, with black rubber ear pads and black kruglyashami signed JBL are ideal for owners OnePlus One even with a white cap, even with a black cap under the sandpaper. Wire flat (hooray! Any more entanglements with both my EarPods) located on the right control panel Mission. Use it to switch tracks in the player, adjust the volume, and even answer the phone. Headset microphone is necessary. Will they work in conjunction with other phones but OnePlus One, is unknown.
Headphones are expected to be available in October. Cost – $ 40. Porazglyadyvat them carefully, you can here. And here is the main characteristics:
Impedance: 32 ohms +/- 15%
Maximum SPL: 105 dB @ 5 mW
Rated input power: 5 mW
Frequency: 10 Hz – 22,000 Hz
Connector: 3.5 mm
Cable length: 1.2 m
And here's an appetizer beautiful video about headphones, as they affect the life in society as they develop your talents, that sort of thing.
Read another very interesting article about alternative energy of the Sun, water and air.