Yesterday we wrote about 5 reasons why you should NOT buy flagship smartphones. But as you know the coin has two sides. Today we want to tell you about the positive aspects of flagship smartphones. So read 5 reason why you should buy flagship smartphones.
1. Greedy pays twice
"I'm not rich enough to buy cheap things" – used to say Baron Rothschild. Buying a flagship smartphones from known brand, we can be sure of its quality, reliability and adequate support from manufacturer.
2. Flagship smartphones has all the best
Flagship is the most advanced smartphone from manufacturer. Flagship smartphone will be able to satisfy even the most exacting geek. Do you want to play most productive games like Dead Trigger 2, Asphalt 8, Need for Speed ​​without any freezes? Easily! Do you want to watch Full HD-movies on big, bright and colorful screen? No problem! And most importantly, manufacturers equip flagship smartphones with the best cameras.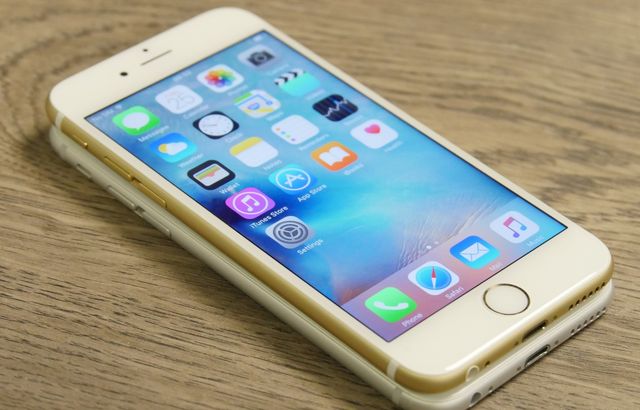 3. Image
Smartphone can say a lot about its owner. Nowadays we use smartphone anytime, anywhere. So smartphone should match your image at a business meeting or for a walk in the park. The most stylish smartphones are iPhone 6 and Samsung Galaxy S6 Edge. If you have one of these smartphones, you will not be ashamed to put it on the table during an important meeting. In addition, women often choose smartphones under the color of clothing.
4. Support
Flagship smartphones receive the latest updates quickly. Sometimes, operating system upgrade has significant improvements, bug fixes or more optimized version of firmware, which can significantly save battery power. Usually, the flagship smartphones are updated for two years, until manufacturer will not stop their support. So if you buy flagship smartphone, you do not worry about the fact that your smartphone does not receive a new version Android or iOS.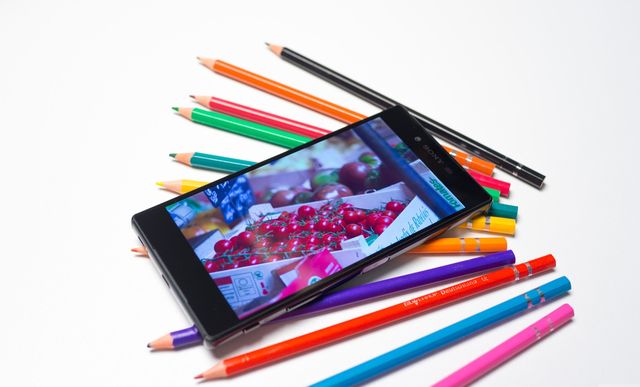 5. Feelings
People are always striving for the best. Therefore, you feel an indescribable feeling when you have the best smartphone in the world in your pocket. Why deny yourself in such pleasure? We live only once, so you can afford it.
What is the result?
Flagship smartphones is the choice of those who want the best. If you use your smartphone for a maximum: productive games, photo shooting in difficult conditions; if you like the best, and smartphone for you is not just a way to communicate, then flagship smartphone is your choice.
Read another very interesting article about alternative energy of the Sun, water and air.