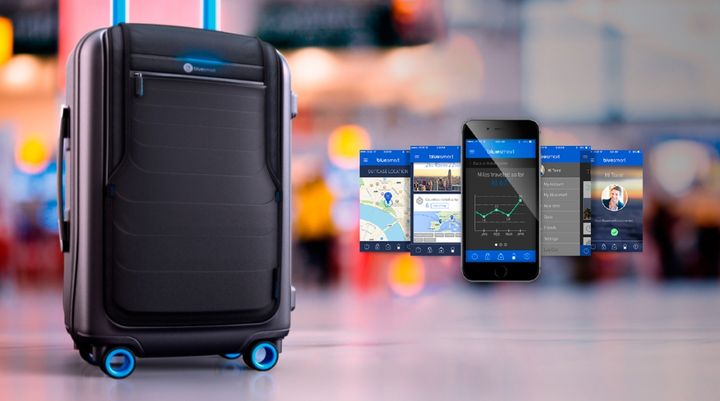 Concern for their luggage was probably every person who has ever flown somewhere or went to rest. Most likely, after the next trip guys from startup Bluesmart had the idea to create a secure bag with a GPS-suitcase and other geek stuff.
At the end of October on the site Indiegogo started the project, who wanted to collect a total of 50 thousand dollars, but because people liked the idea that in just three days on account of the developers of the 600 thousand dollars. At the time of writing, the amount of funds raised exceeded $ 1 million. If you hurry, you can still have time to order a miracle GPS-suitcase for $ 235 (all other equipment, were cheaper, and more expensive, are already sold out). Retail sales start with a mark of 450 dollars.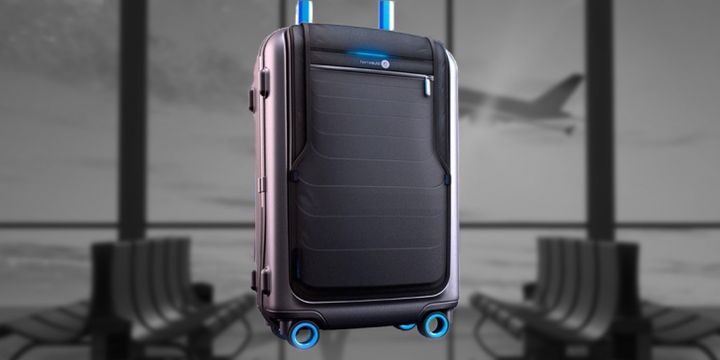 GPS-suitcase on Indiegogo
As you can understand, inside suitcases have GPS-suitcase. Thus, the location of your stuff is always displayed on the smartphone (there's an app for Android and iOS). But the developers decided not to stop and add some electronics – digital lock. Controlled it is very simple – with the same or a smartphone, note hours. The program can see how many hours you have flown.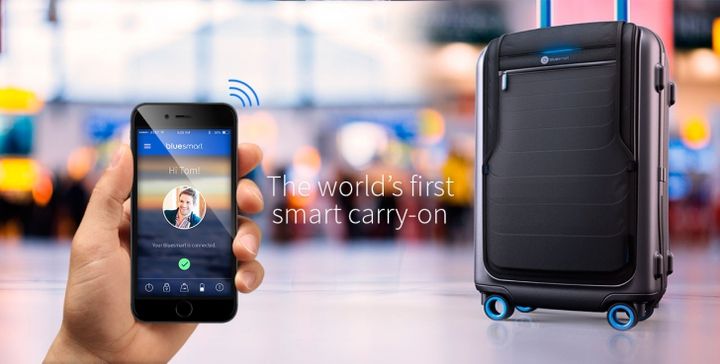 Discharged gadget? Not a problem. Bluesmart decided this problem. Inside there was a place for the 37-watt battery. On average, it allows you to charge a smartphone up to 6 times. But, of course, everything depends on the particular device. Thought through every detail, even the developers have established special scales that help you determine the weight of your luggage (if somewhere there is a limit, it is a very useful gizmo).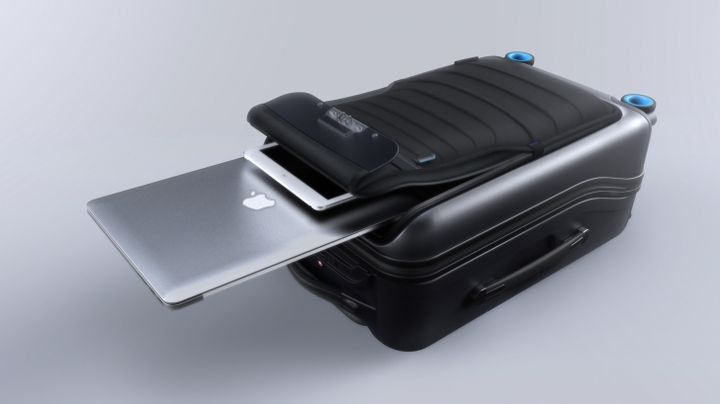 About the original purpose of the suitcase nobody forgot. There wheel, a special section for quick access to laptops and tablets. It is clear that Bluesmart made of special materials (three layers of polycarbonate and polyurethane coating), who are not afraid strikes and other interactions with the surrounding worlds (I so veiled word "waterproof").
First deliveries GPS-suitcase are scheduled suitcases already in July of next year, and while developers can quietly watch as their account of "drip" money. And who knows, maybe, Bluesmart be able to set a new record? The developers still have in stock for 6 days.
Read another very interesting article about alternative energy of the Sun, water and air.