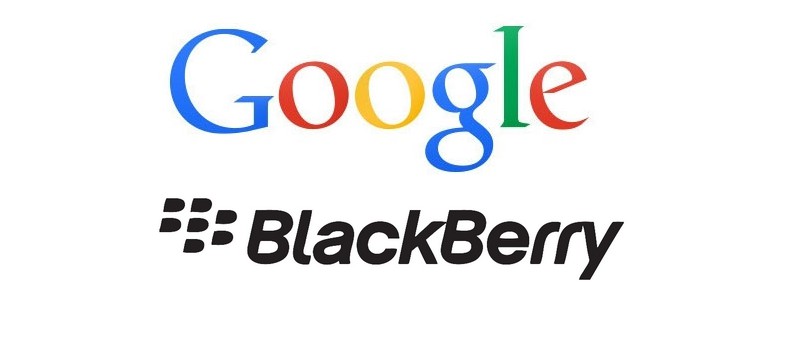 Resource Reuters reports that Google is one of the companies interested in buying all or part of Blackberry. The latter has been the difficult 6 years, during which the company lost its position in the smartphone market, competing with iOS and Android-powered devices.
Purchase of Blackberry is an interesting move on the part of the search giant. While Blackberry phones are produced for corporate clients for many years, Google has provided the users e-mail and cloud services through its applications.
The combination with the hardware and Blackberry software from Google can be very attractive to many corporate buyers. BlackBerry Messenger is ready for the Android and iOS in the near future and could be an interesting addition to Google Talk and Hangouts.
We also know that Google is in need of patents to counter Nokia, Microsoft and Apple. Buying Motorola was mainly due to patents that the company had , but many of these patents are considered FRAND, which means that these patents do not prevent other companies from using these technologies in -house. Thus , Google has not received the desired weapon in this patent war.
Given the fact that Google and Blackberry have a strong impact on the enterprise market, as well as complementary software and hardvernye , no wonder why Google is considering a proposal to acquire Blackberry.
Read another very interesting article about alternative energy of the Sun, water and air.