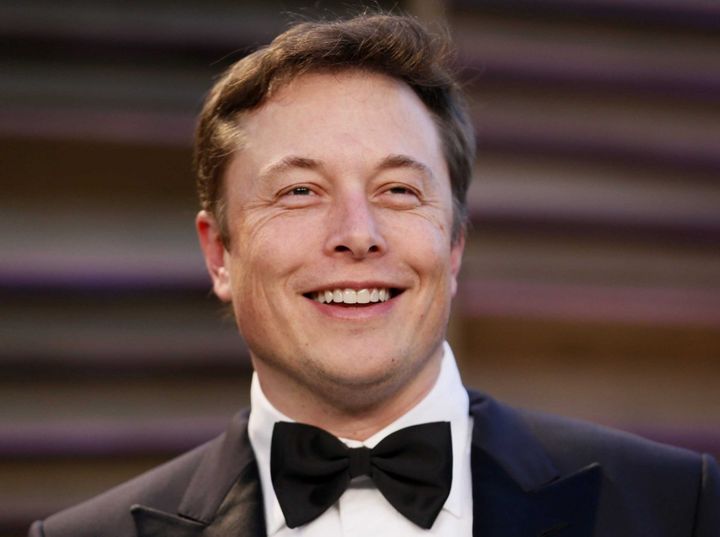 Google has continued to develop rapidly, occupying more and more new areas periodically become the most expensive brand in the world and achieving great success. Last year, she held a number of purchases in the corporate market, and then went under the wing of Google, for example, Nest, Boston Dynamics or Deep Mind. In 2015, Google has continued to invest in other companies, and this time, such was the SpaceX.
Just today, Google and Fidelity invested in SpaceX worth a billion dollars. Thus, the two companies now have an interest in the amount of slightly less than 10%, and the cost SpaceX has reached a level of $ 10 billion.
We all love Elon Musk at least for the fact that he is that kind of Tony Stark from the universe Marvel, descended from the great and not-so screens, when in fact it was quite the opposite, and the image of Robert Downey Jr. was modeled precisely mask. His company SpaceX, Tesla and others are really trying to do something advanced and innovatsinnoe. Most recently, for example, we looked at the Tesla Model S and were very impressed. SpaceX, in turn, is actively trying to break into the leaders in the field of space transportation with its new transport and cargo capsule Dragon, shown last year, the rocket reusable Falcon 9R, and in the long term and does Elon Musk wants to colonize Mars through projects like the Mars One .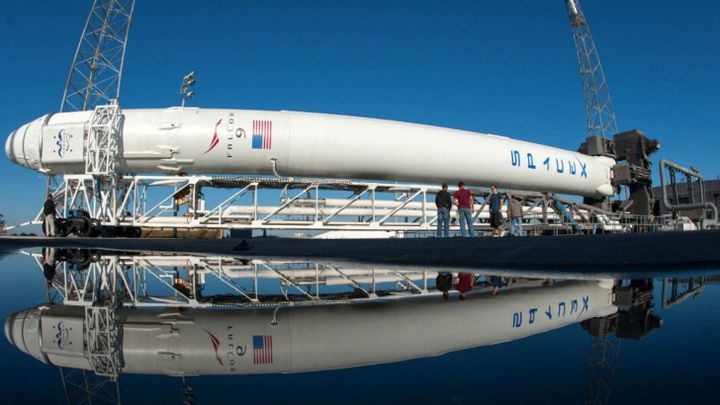 This raises the logical question, what exactly are interested in Google so much that they decided to invest so much in SpaceX? Really Good Corporation decided to build a Death Star, populate it with all sorts of AlphaDog'ami, ATLAS'ami and SCHAFT'ami of bins Boston Dynamics and send them to terraform Mars, when people go to finally arrive, the robots were ready to convey them in contextual advertising best, earning new quintillion Martian money?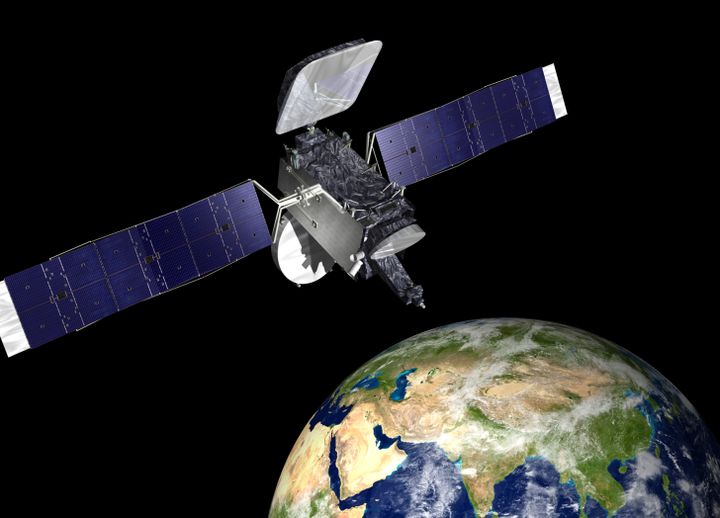 In fact, the main reason for a somewhat more prosaic than suggested above. All the matter in the draft Elon Musk to introduce a network of satellites that provide Internet connection. To begin with their plans to build about 700 units, the cost of each of which will be mnee $ 1 million, and the mass of about 100 kg. This is significantly less than the cheapest and small modern communication satellites.
Co-founder of the idea of such a network of satellites is Greg Wheeler, founder of O3b Networks, which originally planned to implement it in partnership with Google, but last year decided to go with the idea to someone who has more experience in the space industry. So Elon Musk was for this wonderful candidate. And after Google decided to take an active part in the life of the financial SpaceX, we must understand that the trio joins forces.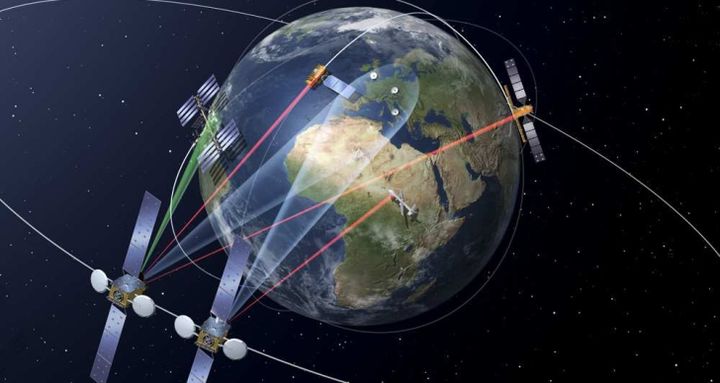 In the case of the successful promotion of the project to the masses Google, SpaceX and others plan to provide quick and easy access to web Vsemironoy that part of the population that can not yet boast such privileges. For Google, the benefit is obvious. Online satellites can be a logical continuation and development of the project Project Loon, pursuing the same goals – to give all online, so they can go back and view contextual advertising, bringing profit to Google.
Elon Musk, it seems, has a slightly more far-sighted and ambitious plans (if at all possible to have a more ambitious and far-sighted plans than Google c Larry Page talking about the "island without laws, on which you can carry out any boldest experiments"). Land for SpaceX may well be just a testing ground, which will be tested technology connectedness of Mars, which he Musk recently began to actively speak.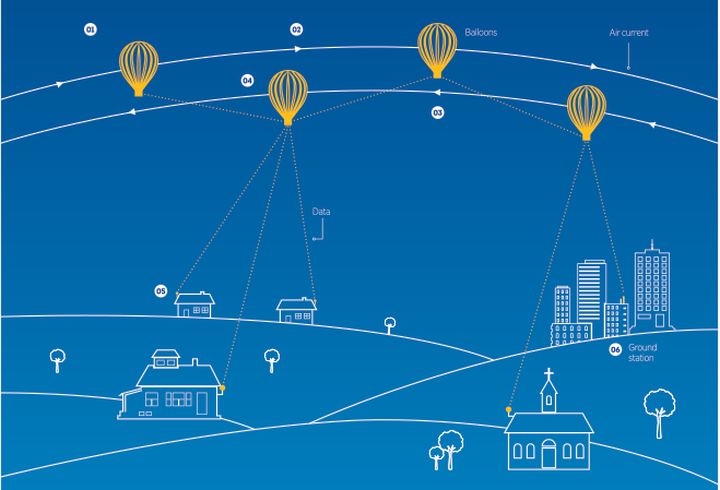 In general, this collaboration can promise the most benefits to all participants as well as potentially to you and me. It is clear that it will introduce not tomorrow or the day after, but hardly anyone is necessary to explain all the advantages of such an approach. But for all the positive things it makes me a little uncomfortable with the fact that giants like SpaceX and Google combine actively seek monopoly and hardly with them someone something can do if things go well in the future. Elon Musk has repeatedly stated that the fears of artificial intelligence, and that it must be very careful, and I, in turn, about the same extent begin to fear that's just such collaborations high-tech companies.
But let's still hope for the best, good, we still give reasons.
Read another very interesting article about alternative energy of the Sun, water and air.