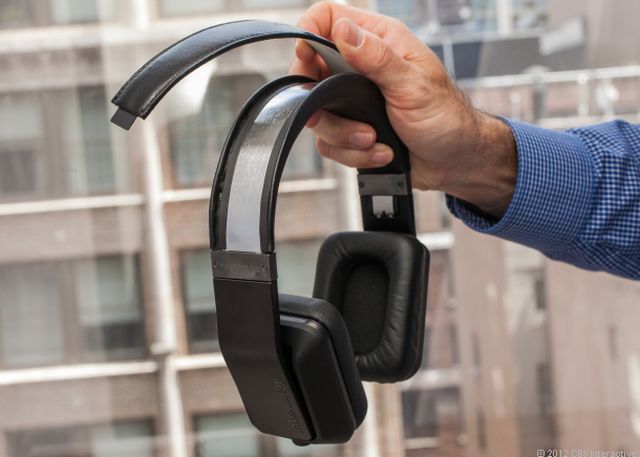 It would seem that not so long ago, the hype around the Monster Beats headphones conglomerate exceeded all reasonable limits. Their numbers (as well as the number of fakes) of the population just rolls over . But , alas, nothing lasts forever. This alliance broke up, and Monster have to release a new model , in fact competing with their same products. Among the new headphone company and Hero review Monster Inspiration, made ​​as a replacement for the popular Beats Studio. But if they can reach a higher level and to offer something more than just a beautiful design and exorbitant level of pathos ?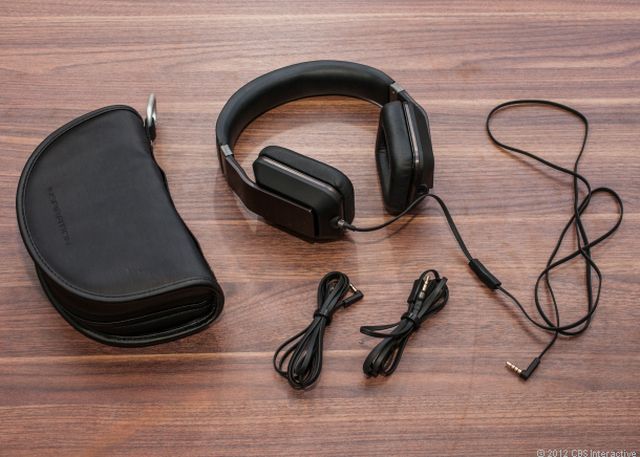 Options
Completion of the Monster, pardon the tautology, a monstrosity . What is there not in this huge , comparable in size to a shoe , box – from a lot of waste paper to cloth to wipe the headphones. Yet here are the case , the extra pad on the headband (they are interchangeable ) and an adapter for 6.3 mm jack .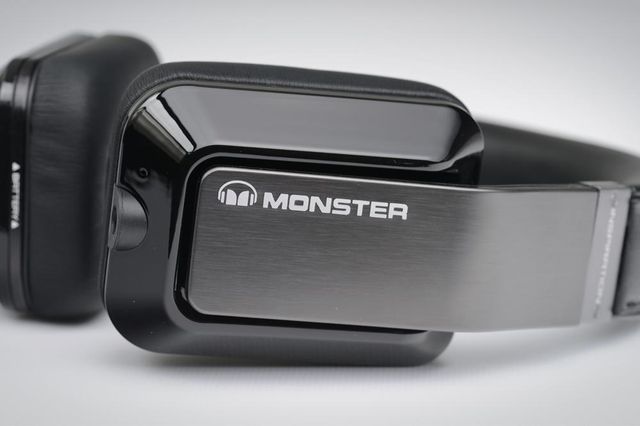 Private interest is as much as 3 audio : normal, with remote control for Apple technology and another one with a remote control for all other mobile devices. As it turned out , the company is not completely in vain called Monster Cable – the quality of most of these cables perfectly .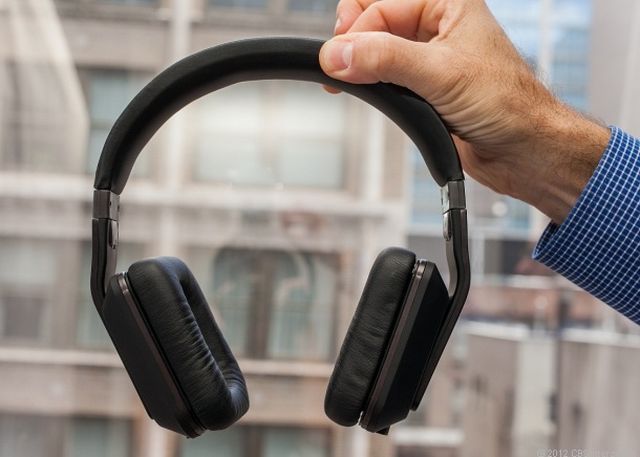 The design and materials
Headphones themselves look great and are felt on the head thanks to the quality of both materials and workmanship . Headband , like ear pads are made of leather , so it is very convenient and there is no fatigue even after hours of listening to music. Nice and polished aluminum inserts that make headphones almost a pleasure to hold in your hand. Why "almost" ? And because next to them is very Stamps ( that's what the cloth handy !) Glossy plastic.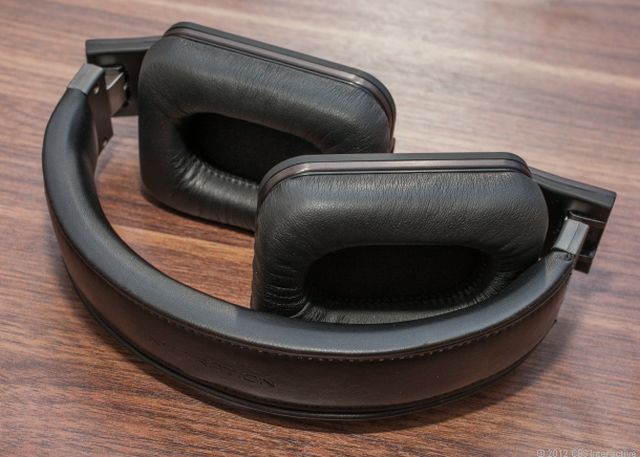 Similarly Beats Studio Inspiration in a system of active noise control , which requires two batteries type AAA, which are installed under the lip right speakers . Works , unfortunately, it 's not as good looking as the headphones themselves . For example, while riding the subway effectively suppressed only noise in the medium frequency range . In a quiet room noise reduction system suppresses noise in the low frequency range , but adds these in high frequency . Given all this , well, that this system can be turned off , headphones can work without it.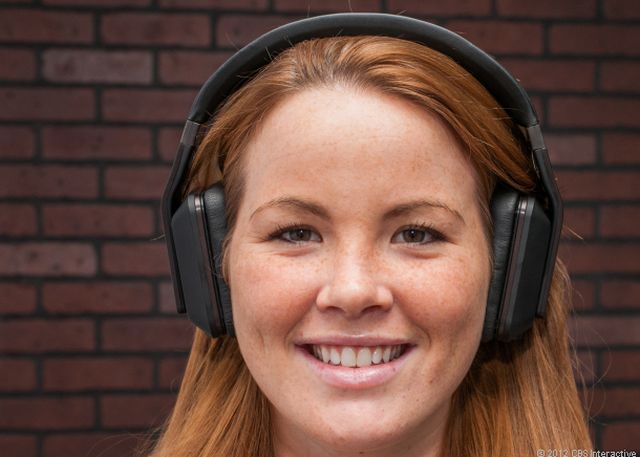 Sound
And now the most important thing – namely, about the sound. To be congratulated on Monster, since Inspiration sound much better than their predecessors , while competitors Studio. Detail and depth of sound is good. In this case, the character is very close to the Inspiration Studio: they placed a strong emphasis on the lower frequencies , thereby strongly colored sound and is best suited only for certain types of music. It is easy to guess that applies to those primarily electronic music (drum and bass, techno, IDM, progressive house) and hip- hop, but the surprise was the vocal jazz, which also sounds very good. With other genres all bad enough, in any sub-genre of rock bass clog everything else , the same thing happens with classical music ( except maybe the violin concertos ) .
The bottom line
Overall, Monster Cable managed to create a worthy successor and rival Beats Studio. Plus, these headphones are the same – great equipment , excellent assembly and the general atmosphere of "Premium" , hovering around Inspiration. But the disadvantages are the same – despite the higher the sound quality , it uzkozatochennye headphones are not the best noise cancellation . However , they can advise fans of hip- hop and electronic music , who want to stand out from the crowd , as compared to its predecessor , the amount of Inspiration for people on the streets are still small .
3 reasons to buy Monster Inspiration:
sense of "things" in the hands of

rich equipment

ease of use
2 reasons not to buy Monster Inspiration:
not the best noise reduction system

the proprietary nature of sound
Read another very interesting article about alternative energy of the Sun, water and air.