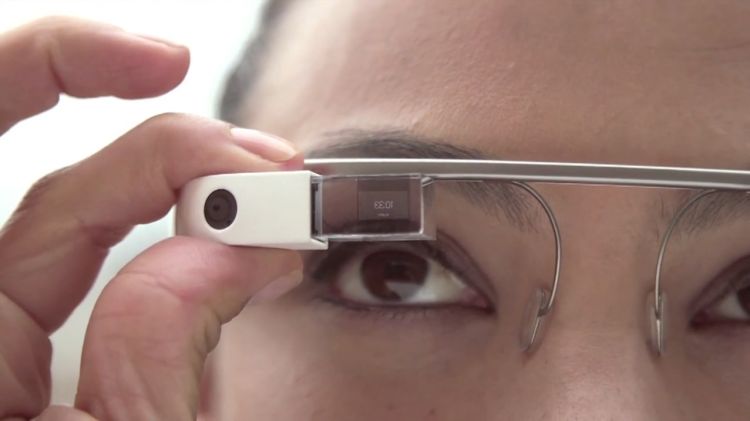 Not long ago, we reminisced about Google Glass, is not it? Meanwhile, according to the latest information, in the next year "wearable electronics of the future" will receive a regular update of iron.
According to the Wall Street Journal, Google has signed an agreement with Intel, so that next year we will be able to see on Google Glass logo «Intel Inside».
Perhaps these points will benefit because many believe that the outdated processor Texas Instruments OMAP 4430 used in the latest version of Glass, is a source of poor performance and autonomy of the device.
Google is still fighting for his life Google Glass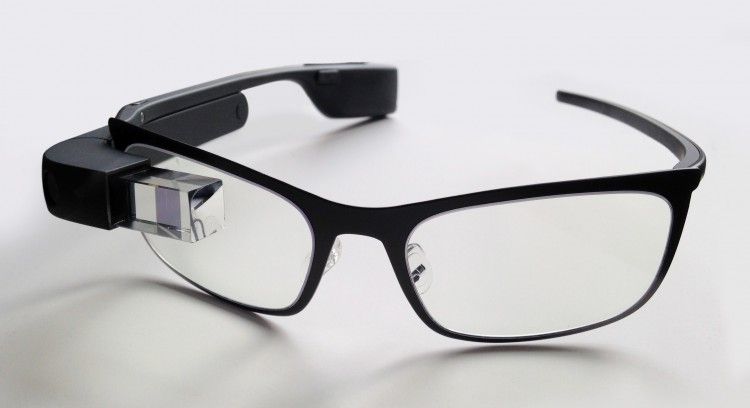 Of course, Intel is also may seem a strange choice. However, the company recently aggressively courted for manufacturers of mobile devices. For example, Fonepad and Transformer Book V by Asus, as well as Nokia N1 equipped with a low-power processor c Intel Atom. And besides, in September, the company introduced a processor for wearable electronics Edison.
However, despite all the improvements, the device is still in the stage of "research", and the company continues to refer to the "smart" glasses were skeptical. Earlier, Reuters reported that 9 out of 16 developers working on applications for Google Glass, stopped work on their projects.
According to Marcus Wolsey from Wired, Google – not the manufacturer of iron. What the company understands – this software. Android takes more than 80% of the mobile market is not because Google makes a sharp smartphone that everyone wants to use it, but because the company allows you to use its operating system to other manufacturers.
Perhaps in this way should go with Google Glass. The more that is rumored to be working on similar projects underway and in the Samsung, and in Lenovo, and Huawei, and who knows where else.
Read another very interesting article about alternative energy of the Sun, water and air.