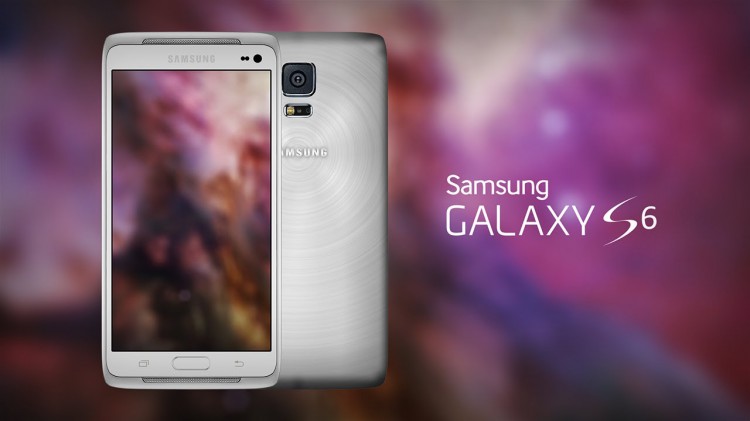 Samsung's abuse for much. Nevertheless, nothing in the world happens for a reason, and the company remains the largest producer of smartphones in the world. This means that for the vast number of people the unit of the company is the best solution. And this must be considered. Although you should not ignore the problems of the South Korean brand.
Earlier we heard several news regarding Samsung. Firstly, the company planned to significantly reduce the number of issued smartphones; secondly, the sales of Galaxy S5 were failures; and, finally, thirdly, Galaxy S6 preparing codenamed «Project Zero» and will be completely rethought company.
And then there were rumors that the Galaxy S6 will have a screen with curved edges, in the manner of Galaxy Note Edge, but on both sides. In my opinion, it completely negates all heard before.
Samsung will release a separate version of Galaxy S6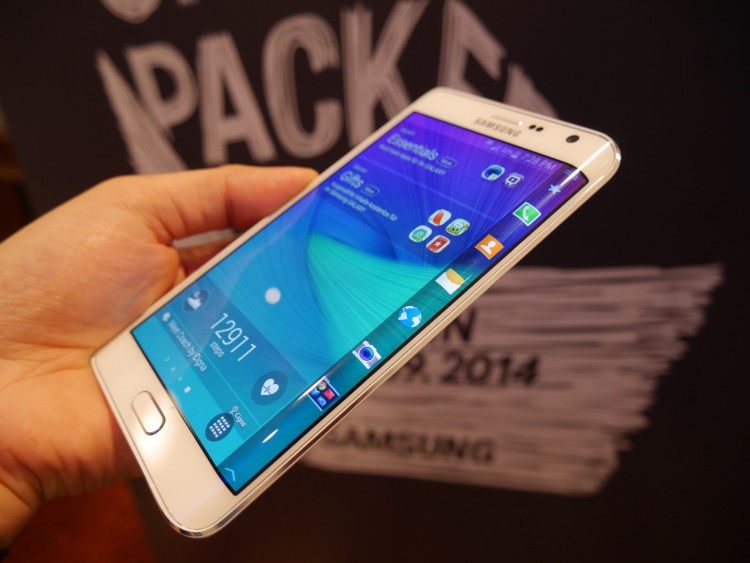 Whatever it was, SamMobile currently "can confirm" that the next model of the South Korean leader really be called Galaxy S6, yet here without surprises. And this is probably the right decision. Galaxy S – widely known, recognizable range of devices worldwide, and these must be used.
As for the screen, the resource is reported that, most likely, Samsung will release two models of devices – Galaxy S6 and Galaxy S6 Edge, as it was with a ruler Note this year. Furthermore, SamMobile believes that the second screen pattern is curved on one side only, as is the same Note Edge. Name Galaxy S6 Edge in the coming months may change, but the probability of this is low.
On the other hand, given the statement Samsung decided to focus on curved displays to stay ahead of competitors, the company can show something new. In any case, as long as such screens are in their infancy, smartphones with them will be available in limited quantities sufficient and only a few markets. Although the Galaxy S6 Edge, it may be somewhat more affordable than Galaxy Note Edge.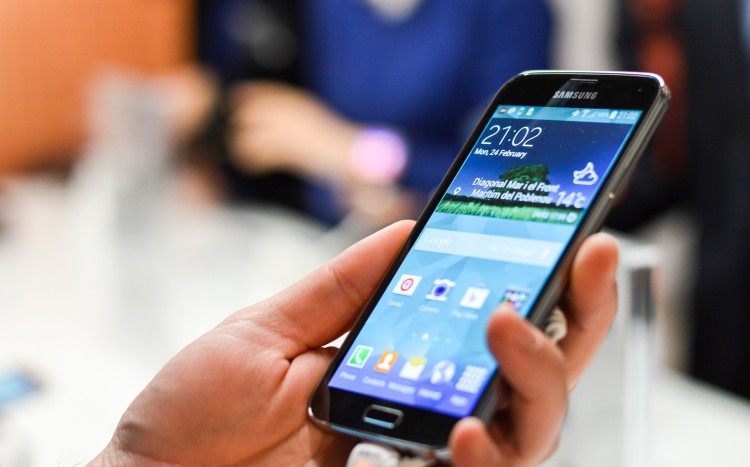 Personally, I'm still staying Galaxy S3 user, lay on the «Project Zero» high hopes, although previously and to promise to buy the device from Samsung again. Whatever it was, but if you need a good camera, productivity and competitive autonomy, then your mind one way or another turn towards the Galaxy. And this year, the company reported that OS update to users of its flagships have to wait too long. To the success of not only enough of that "rethinking" to the new "Galaxy" was not all that unnecessary tinsel from obscure sensors and functions, and the more curved edges displays.
Read another very interesting article about alternative energy of the Sun, water and air.