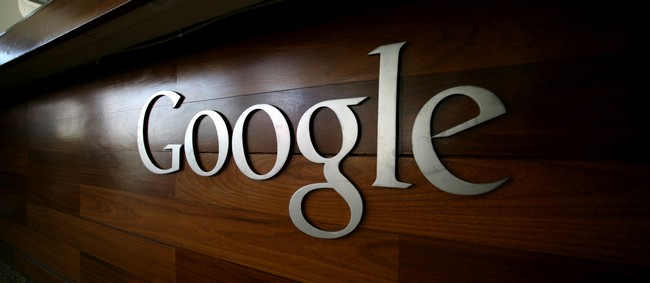 Google has announced some changes in the policies of the store Chrome Web Store, relating to Multipurpose Internet.
The search giant has decided that multi-purpose extension for Chrome can reduce the speed of loading web content and made the necessary adjustments to the policy of the app store. Google Chrome CTO Eric Kay said in his blog that specialization has always been one of the fundamental principles on which the ecosystem of extensions for Chrome. However, until that time, not all developers adhere to this principle when creating extensions.
These so-called multi-purpose expansion may cause undesired operation of the user interface and reduce the speed of loading pages – sometimes very significantly. We make a difference in the policy of the store with one goal – to correct errors and provide users with more control over web content, – said Eric Kay.
Google is in some cases not technically able to realize their ideas. Thus, due to script developers extensions got full control over the user interface elements. They may also combine several minor functions that are individually difficult to refer to expansion. That's why Google has decided to formulate their demands in the policy of the store.
This means that the extensions that will not comply with the new rules Google, will be removed from the store Chrome Web Store, and repeated violations can lead to account termination.
Changes in policy work shop Chrome Web Store for existing extensions will take effect in June next year. Google has acknowledged that some extensions will need to be divided into several separate, but in other cases need to change the approach to monetization. At the same time, the new rules are already in place for the new extensions Chrome.
Read another very interesting article about alternative energy of the Sun, water and air.