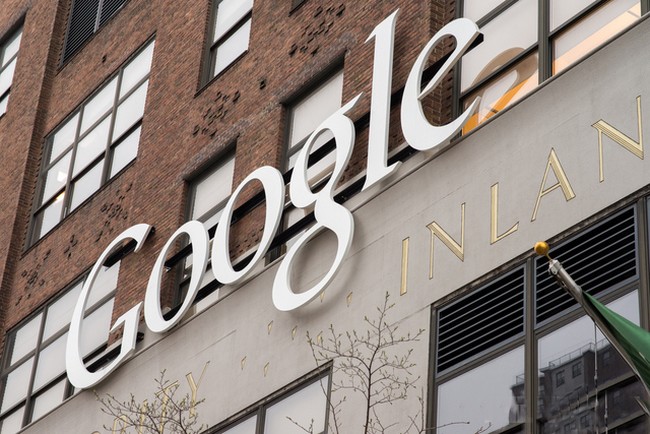 Google is working on a new tool to monitor user activities on the Web. According to USA Today , the identification system developed specifically for advertisers, and is codenamed AdID.
The ID AdID will replace third-party Cookies and will be used by advertisers to deliver targeted advertising. It is also reported that the user IDs will receive only those advertisers who will take the privacy policies and directives, certain search giant.
Despite the fact that Google has not publicly stated on the ID AdID, resource Verge in a letter she confirmed the information about the work on improvements to the tracking of user actions on the web.
"We believe that our solutions help improve the safety of users. In this case, a service providing links to other web sites or resources will be economically viable, "- said in the letter.
It is reported that AdID give the user the ability to limit targeted advertising or even block specific advertisers in your browser settings. In the USA Today report also says that there is a right for Google to dump their own browser settings each year. The company is also considering giving users the right to create multiple accounts for AdID incognito sessions. Flexible configuration AdID, and not just the introduction of two modes (switch on and off), can play a huge role.
For many years, the organization World Wide Web Consortium tried to standardize the Do Not Track technology in all browsers to protect users from trying to track the pages they visit. However, it seems that the initiative has a rather gloomy outlook, as Google is interested in developing its own tracking system that will not conflict with its privacy policy.
Of course, after the introduction of the company AdID a barrage of criticism from organizations that advocate for privacy on the Internet, but just think what advantages in the advertising industry and how will Google can increase its revenue from advertising. According to USA Today, the market share of the Chrome browser at the moment is 42%. Google now owns about one-third of the world of advertising revenue, and the system AdID allow it to control at least half the market.
Read another very interesting article about alternative energy of the Sun, water and air.