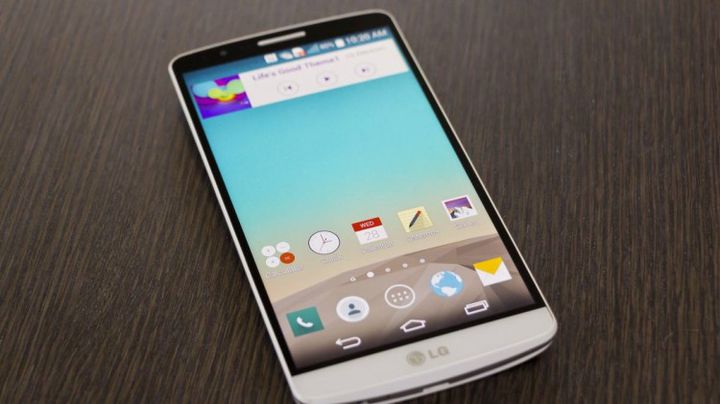 The vast majority of smartphone manufacturers are trying to attract the attention of users in two ways. Meaning of the first is to introduce innovations in the necessity which, however, sometimes it may be questioned. A good example of this is the heartbeat sensor used in the Samsung Galaxy S5. The second method does not deny the use of new technologies, but focuses on the upgrading of existing ones. As an illustration – Display newest flagship LG G3, whose resolution is 2560 x 1440 pixels. Which of the above strategies is more attractive to the consumer? Let's find out.
How do you think you can answer this? Probably in my head the idea immediately poll a certain amount of average users, analysis of expert opinions and other CPU-intensive tasks. But no, to explore opinions gadget lovers is enough to compare the effectiveness of the sales of certain models under certain conditions.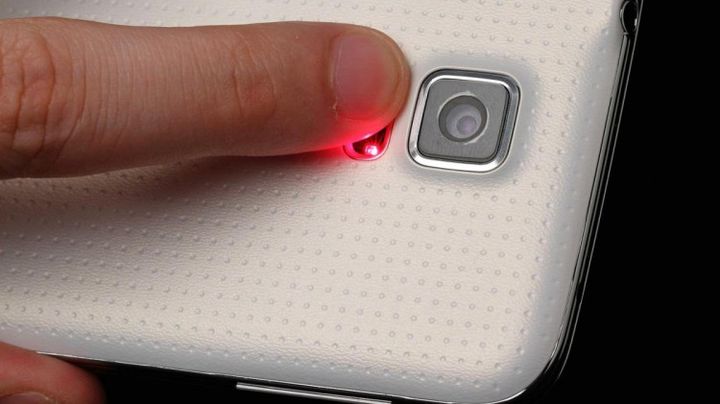 Fortunately, these are the data and made ​​public thanks to our colleagues from bgr. Actors – holds the Pulse Galaxy S5 and one of the first devices with such an impressive screen resolution – LG G3. What is particularly important, as the study area was made for both home market producers. South Korea.
According to information received in the first week of the fifth iteration of the "Galaxy" was sold in an amount of 7-8 thousand copies a day. The situation with LG G3, the launch of which there have already been successfully held, much better. According to the source, was realized every 25-30 million units of smartphones with QHD-resolution. By the way, this figure was doubled his predecessor below.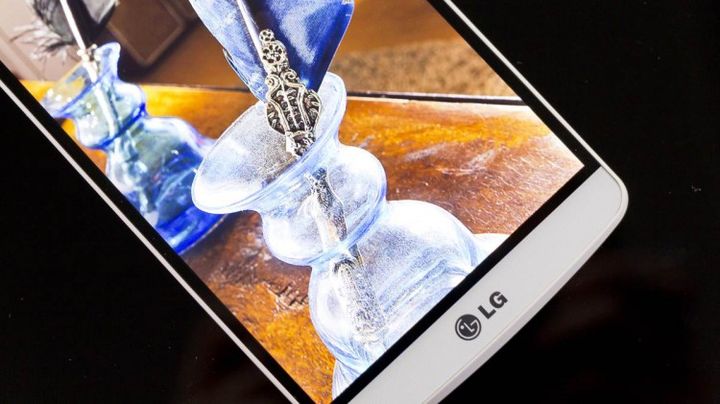 One of the most interesting details is that the marketing campaign LG is not in any comparison with that of Samsung. In the past year, we recall, the author spent Galaxy line to create commercials about 14 billion dollars.
It seems that in the fight for the affection of the buyer range of scanners, sensors and other features not play first fiddle. Whether business megapixels and other figures, which are obviously better job of attracting the attention of potential users.
And what you prefer? Tell us about it in the comments.
Read another very interesting article about alternative energy of the Sun, water and air.