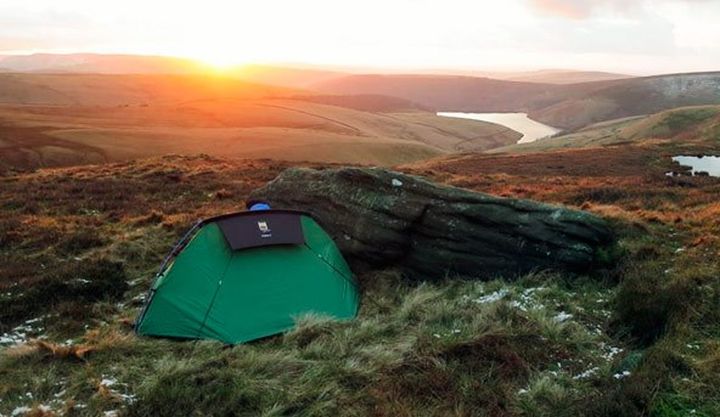 The British company Terra Nova Equipment, in addition to expanding its collection of ultra-light tents models Solar Ultra 2 and Laser Ultra 2, this spring has added a series of tents Wild Country Coshee two new models relatively light single tents trёhsezonnogo use that received the commercial name Coshee 1 Tent and Coshee Micro Tent.
Tourist tent Coshee 1 Tent and Coshee Micro Tent have a common design and are made of identical materials, among themselves differ only in size and total weight, respectively. The outer tent and the bottom two-layer tents made of dense rip-stop polyester with waterproof polyurethane and special treatment of refractory materials are called Stormtex P4000 and Stormtex P6000 and is characterized by water resistance up to 4000 hp and 6000 mm. Art. respectively. The inner layer is formed by a combination of the tent and a less dense mesh polyester. Folding aluminum frame stand arc Superflex T6.
Modern single series of tents 2015 Coshee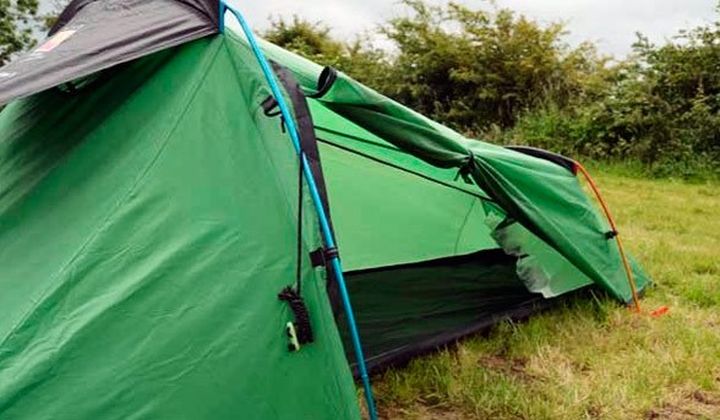 The design of two-layer tent provides one input, one wide window for ventilation, as well as a small vestibule for the location of shoes and other equipment. The basic version Coshee 1 Tent reaches 222 cm long, 85 cm high and 81 cm wide, the model Coshee Micro Tent different length of 215 cm and a maximum height of 63 cm and 80 cm wide. The total maximum weight of tents is 1.55 and 1.4 kg.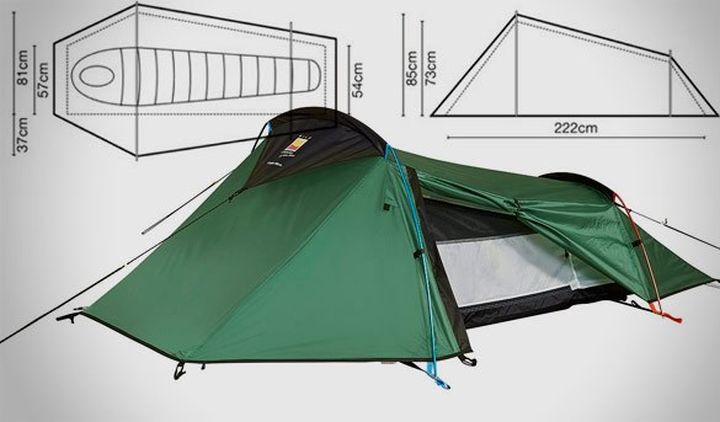 New single tents Terra Nova Coshee 1 Tent and Coshee Micro Tent already available in the online store of the company, as well as through a network of authorized dealers, suggested retail price of 100 and 80 pounds.
Source: Terra-Nova
Read another very interesting article about alternative energy of the Sun, water and air.