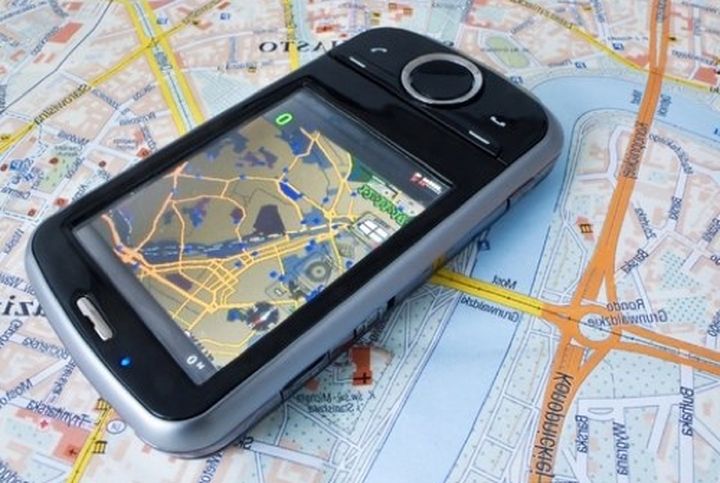 Learn about the movements of the owners of mobile devices can be learned only by their energy consumption. However, neither the GPS- or other such data is not required. New method shared by scientists from Stanford University.
Researchers at Stanford University have found an unconventional way to track the movements of smartphone users – for this they did not require any signal GPS, or stored on the smartphone data on access points Wi-Fi, which connects the device. Calculate a route they could only picture on energy devices.
Power consumption depends on a smartphone, consume much radio responsible for the connection to the base stations of cellular networks and communication. "Having power smartphone for some time (at least several minutes), you can compare it with a typical power consumption, studied in advance on all known routes of movement in a particular city", – explained the researchers in their work.
That is, to know the user's location anywhere in the world and his journey from this point of the new method does not allow it. But it will know what route traveled by the machine (and in which direction – from the point A to B or from B to A), an approximate knowledge of its initial location.
For data collection, the researchers developed Android app called PowerSpy
In a series of experiments, the authors were able to establish the accuracy of the method of determination of the route. Using 43 different data sets for four routes length of about 19 km, they were able to achieve the accuracy of the determination of the route at the level of 93%. Adding three more routes and eight data sets yielded 90.2% accuracy.
According to the researchers, the launch different applications on your smartphone while the application PowerSpy and making a call could not distort the energy is so strong that the method proved to be inoperative. The fact that these factors are not due to changes in the position of the device geometry. Therefore, the researchers were able to easily eliminate them using machine learning algorithms.
The authors of the method emphasize that Android-powered devices, any application can access the parameters of energy – it does not need to get the user to any permits, as in the case of access, such as a contact book or geolocation services. The method also allows you to track the current position to the user in advance a certain route in real time.
Source: techtimes
Read another very interesting article about alternative energy of the Sun, water and air.