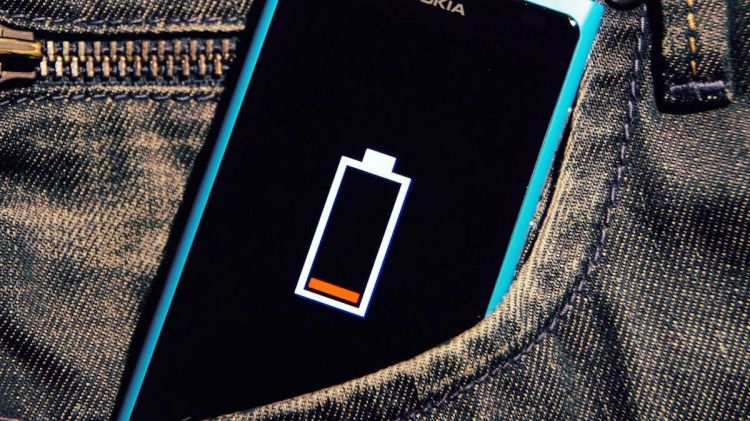 What may be unhappy with the owners of the latest flagship? Electrical charge the smartphone. Brilliant displays with an incredible pixel density? No. 16-megapixel camera and the presence of optical image stabilizer function? Hardly. Quad-core processors, the clock frequency of more than 2 GHz? Doubtful. Battery life of your device? Absolutely. Active utilization of smartphones makes them connect to the electrical charge every day, and it can not be annoying. However, after some time to worry about it do not have to: electrical charge devices will go away within minutes. How is this possible? Let's find out.
Electrical charge the smartphone up to 70 percent in 2 minutes?
First of all, it is worth noting that rapid electrical charge devices and their increased autonomy several times – quite a hackneyed subject. We have heard about the new technologies in the form of the special structure of the battery and non- substance inside it. Whatever it was, until the long-awaited revolution did not come.
Manufacturers, however, are trying to alleviate the plight of users through the implementation of various software features. The flagship of the South Korean company Samsung Galaxy S5, for example, has got a function Ultra Power Saving Mode, through which 10 percent of the battery should last for a day of the smartphone. With its features, by the way, can be found here .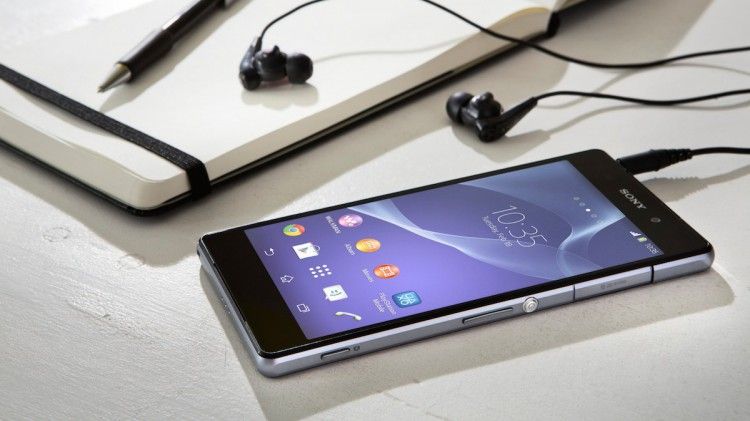 But it's time to solve the problem and in fact at the hardware level, is not it? This and decided to do the main specialists Technological University of Singapore. Long work on the creation of a new generation of battery brought extremely impressive results.
Due to the acceleration of chemical reactions inside the battery and use the anode of titanium dioxide, scientists were able to achieve unprecedented results. According to our colleagues from phonearena, novelty electrical charge up to 70 percent will be possible in just 2 minutes. Against this, however, is not the dignity of possession.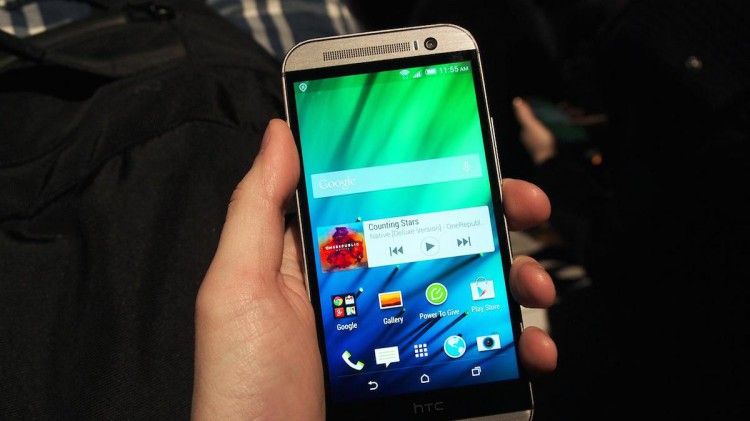 Another important achievement was a significant increase in battery life. Instead of the usual 500 cycles development specialists from Nanyang designed for 10,000 electrical charge cycles. In other words, the battery will need replacement after about 20 years after the start of use.
This technology has already acquired a license to use. It is expected that electrical charge smartphones with batteries will appear on store shelves in early 2016. Will you wait for the start of their sales? Are you satisfied with the autonomy of your device? Share your answers in the comments.
Read another very interesting article about alternative energy of the Sun, water and air.