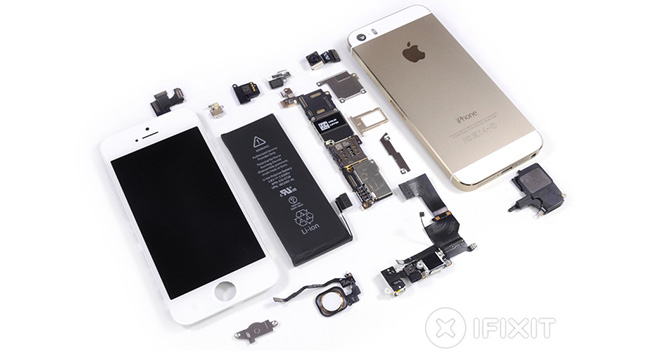 Experts from iFixit have access to the new smartphone Apple iPhone 5S and reached a verdict on its maintainability.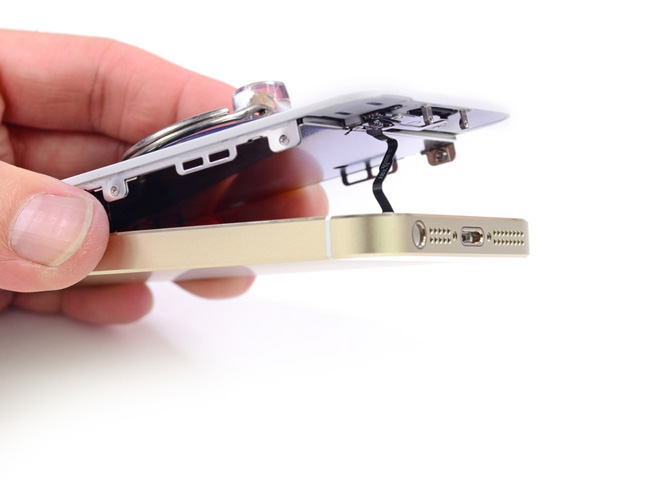 Having looked at the individual components of the device, the experts assigned smartphone Apple iPhone 5S maintainability rating 6 out of 10. This figure is slightly higher than the average. The maximum score of 10 corresponds to the most easily repairable devices. In general, the experts noted the following features: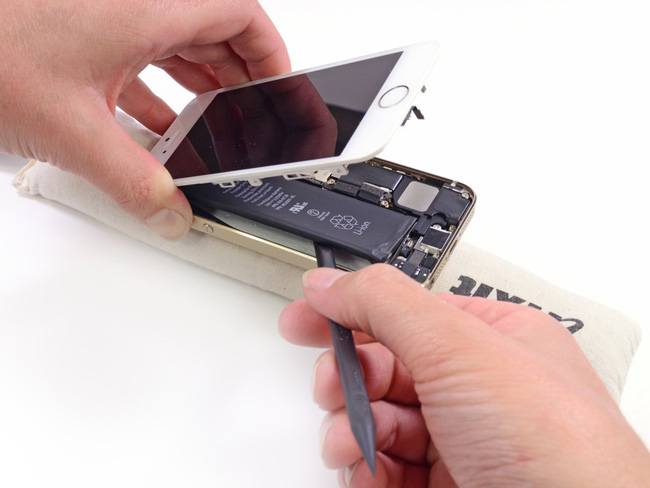 As is the case with the iPhone 5, dismantling the machine starts with the removal of the display. Thus, the replacement of the display does not require a lot of time and effort. 
 Despite the fact that the battery is not user replaceable, access thereto is quite simple. 
 And, although access to the battery just replace it rather problematic. This is due to the fact that the battery is used for fixing the adhesive and not latch the latch. The characteristics of the battery – 3.8 V, 5.92 Wh, 1560 mAh. 
 If you do not exercise reasonable care in the process of dismantling the apparatus, fingerprint scanner cable can be pulled out of the socket. 
 For attaching external components are used screws Pentalobe, which complicates the process of disassembling the unit. 
 The protective glass, touch panel and display are a single component. Thus, it will replace more costly than the replacement of individual components.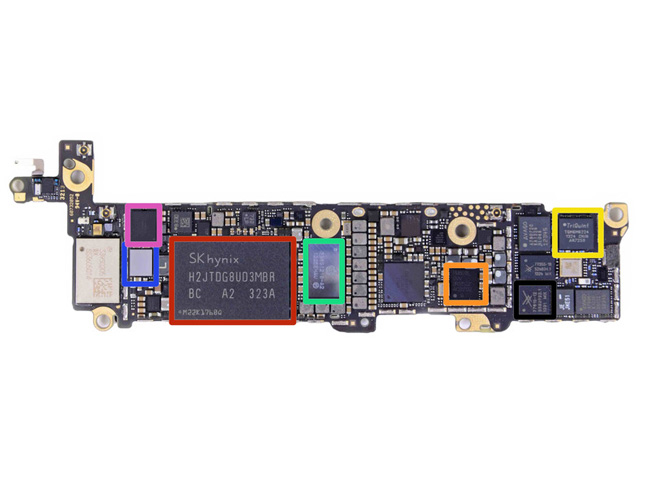 Read another very interesting article about alternative energy of the Sun, water and air.