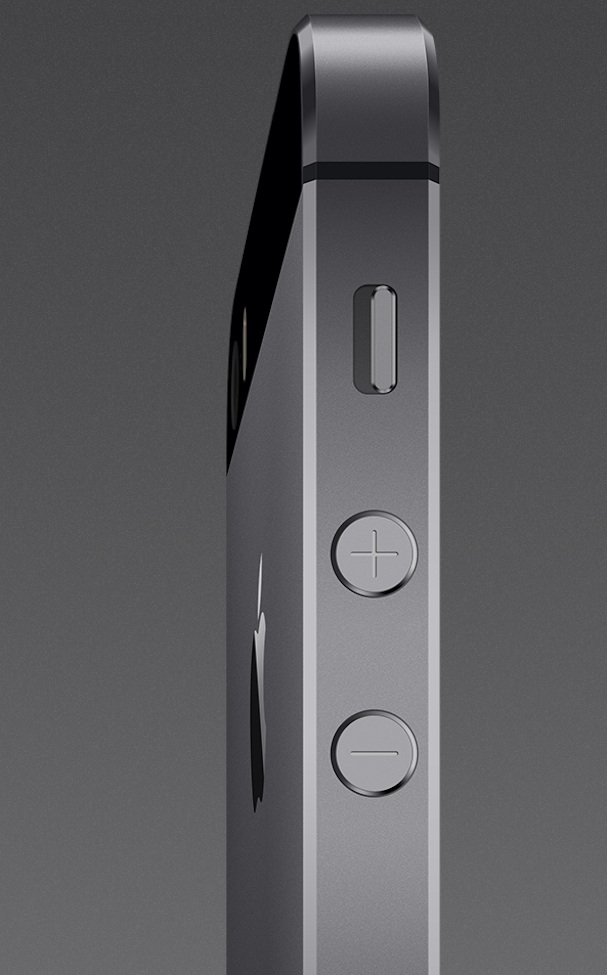 The situation with the supply of new iPhone 5S in the authorized point of sale is a concern of analysts. Despite the fact that Apple allege that the situation is under control, the shelves are still empty, but pre-orders for flagship be processed, at best, October.
Grey iPhone 5sEsche one mystery remains the ratio of sold iPhone 5S and iPhone 5C, Apple's limited to the total number sold in the first three days of smartphones – 9,000,000 units. Not surprisingly, the analysts' opinions diverge significantly. For example, Piper Jaffray said that a key role in a record number of sales for the first weekend played iPhone 5C, due to the demand in countries such as China, Canada , Singapore, etc. But experts Localytics, in contrast, argue that the flagship model uses three times as much in demand , rather than modification of the budget, which is clearly confirmed by the existing gaps in the iPhone 5S.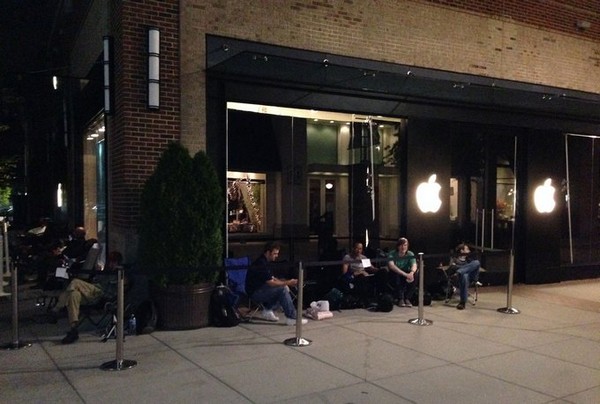 The deficit iPhone 5SV the moment, only 35% of branded sales outlets can offer customers some modification of the device , and pre-orders for iPhone 5S will be processed no earlier than October . Many experts are inclined to believe that the situation with last year's deficit of iPhone 5 can be repeated and not all will be able to purchase a new product before December 2013. In doing so, KGI Securities believe that the first shipments of smart phones have been divided as follows: 3.5-4.5 million iPhone 5S and 4.5-5.5 million iPhone 5C. Experts stress the agency – if Apple was able to meet the demand for its flagship model , the strap on the first weekend of sales would have risen much higher.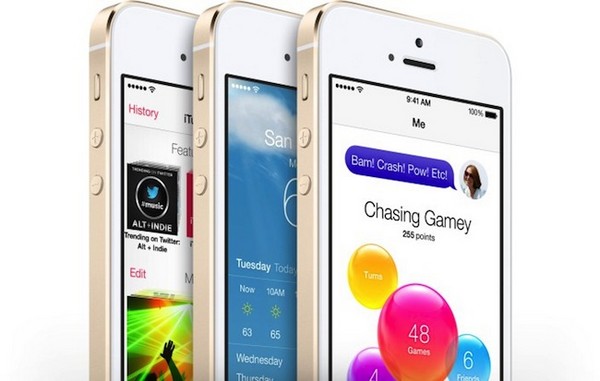 The deficit iPhone 5S worth noting that tense situation occurred in the absence of opportunities to buy iPhone 5S in the gold version. And, if in Europe, USA and Australia tastes are divided almost evenly, in Asian countries has caused a gold model predicted a higher excitement. According to the Chinese edition of Sina Tech, iPhone 5S gold were sold in major cities in a matter of hours after the start of sales. A similar situation is observed in Russia , where official sales of new smartphones from Apple will begin no earlier than November. Edition of The Wall Street Journal writes that in Moscow and St. Petersburg gold iPhone 5S, brought from Europe by the gray channels , easily sold at three times the price.
Read another very interesting article about alternative energy of the Sun, water and air.