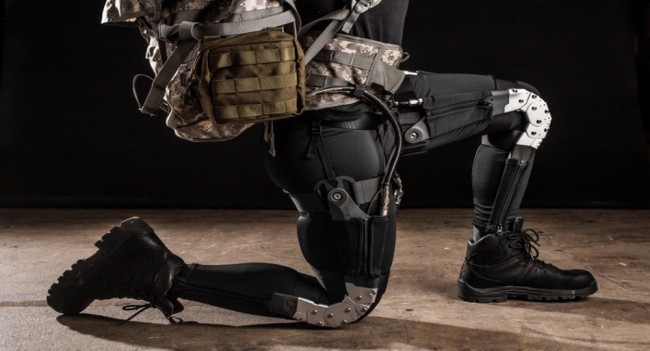 The Agency for Defense Advanced Research Projects USA (DARPA) has officially stated that it is ready to proceed to the second phase of the program Warrior Web, aimed mainly at the soldiers.
According to DARPA, the soldiers in the infantry missions often carry electronics, supplies, weapons, and other cargo weighing up to 50 kg. In overcoming long distances extra weight increases the risk of injuries of the musculoskeletal system in such sensitive areas as the knees, ankles, hips and lower back.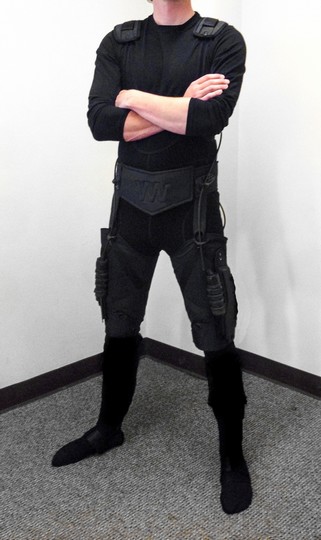 Over the past few years in the web quite often there are news about the development of special exoskeleton, which reduce the power of exercise on the soldiers, but they tend to turn out to be quite practical. In contrast to the large number of cumbersome exoskeletons Warrior Web suit is so easy and convenient, it can be worn under normal uniforms.
In the current prototype suit implemented technologies that enhance the power of the joints, the weight is distributed throughout the body and provide a kinesthetic sensations (feelings position of different parts of the body and the muscle forces produced during the movement). In the configuration of the costume also includes a plurality of sensors designed for diagnosing a soldier in order to increase his endurance missions.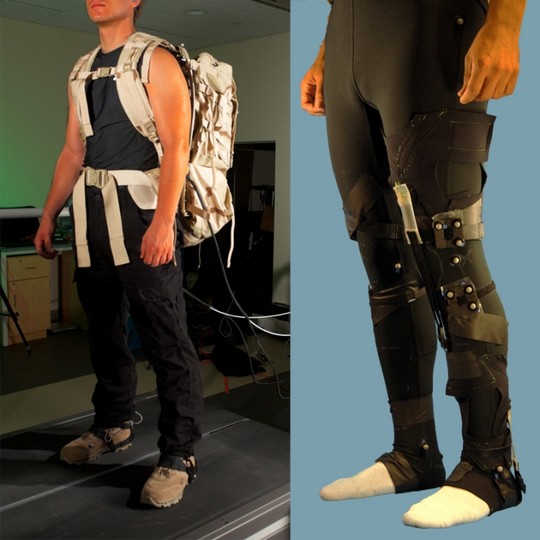 The so-called phase "B" implies a search for ideas for improvement and commercialization. Special event for interested parties will be held on September 5. Currently, DARPA is looking for ways to improve existing technologies and examines the materials and fabrics that will suit the most convenient and invulnerable. The Agency is also interested in the opinion of experts on the question of the potential use of costume in physiotherapy and rehabilitation for people with limited mobility.
At the moment, there are three laboratories DARPA working prototype Warior Web, but the agency hopes that this year will focus on one of them.
Read another very interesting article about alternative energy of the Sun, water and air.