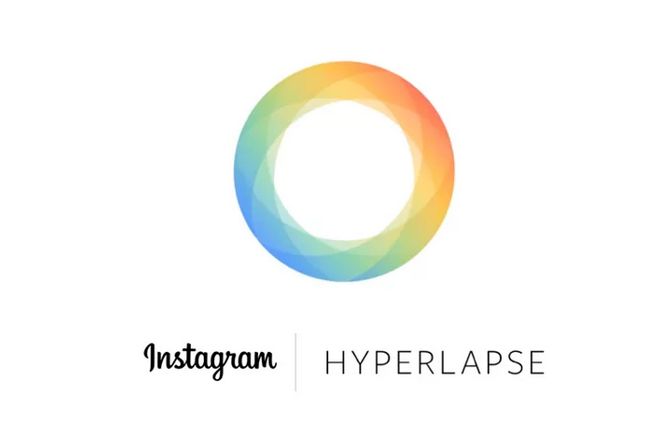 Sometimes it happens. Unexpectedly for all, without any announcements, the company released a new Instagram app for shooting timelapse-video, titled Hyperlapse. Video, which you now see in the Instagram rarely cause some delight, the company decided to fix his new application. The bottom line is that it, with the help of special mechanisms, turns ordinary video that everyone has on your smartphone, in the beautiful timelapse.
As befits Instagram, an application as simple. All that can be selected in the settings is the playback speed in the final video (from 1x to 12x), and the rest will be done by software stabilizer, which works on the basis of the gyroscope in your iPhone. Regular applications of this kind is very resource-intensive and "eat" your battery, so use at hardware sensors – just a smart decision that will save resources smartphone.
Chris Welch of theverge.com says: "Hyperlapse actually make you believe that my hands trembling, to the extent that I did my best to pass on one of the busiest streets of New York."
"The effect is not quite perfect, and you can see the soft part of the work, when focusing on specific elements, such as lights, text and so on. And you need to build the exposure manually, using Tap on the screen. But when you look at the final video from the side, you will find it amazing. Our video footage iPhone experts drove through the stabilizer from Adobe, but the video has not become so good as skim through Hyperlapse. New app from Instagram does its job much better, and does so with the use of much less computing power."
The main message is that the user, frankly bad stabilized video, aligned and are pleasing to the human eye, and do not require a PC. This is true, judging from the first video. Unfortunately, and as always, until the application is only available for iOS, but the developers promise to fix it in the near future. This is one of those rare applications that produces an immediate wow effect.
Read another very interesting article about alternative energy of the Sun, water and air.