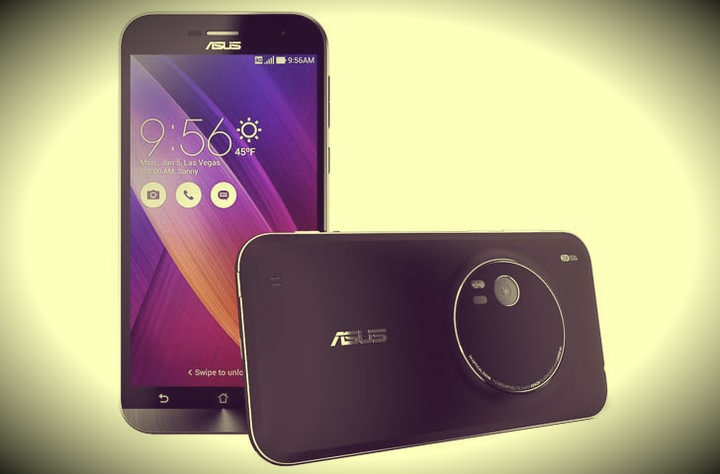 This news could not write because post about fresh Zenfone 2 from ASUS already has. And it's really interesting smartphone, with a very powerful filling and nice design, although reminiscent of LG. But I could not miss the announcement, perhaps among the best camera phones Android-devices. And maybe even on the market!
And he looks, as you can see, resembles Nokia Lumia 1020, but only from behind. Is it bad? Probably not, there is no explicit copy, the idea is good, and positive association. Why is this smartphone can be the best camera phone? Simply. Among the very advanced today is precisely the Lumia 1020, which is outdated in performance and on which there is no software, there is a Samsung Galaxy Zoom K, which, despite the zoom, not photographs, and iron is rather weak. Among all the flagships of the quality inferior to the iPhone, and with the optical zoom is unoccupied. It turns out that Zenfone Zoom may be the best camera phone on the market, or, at least, among the androids. To do this, it just need more and well photographed.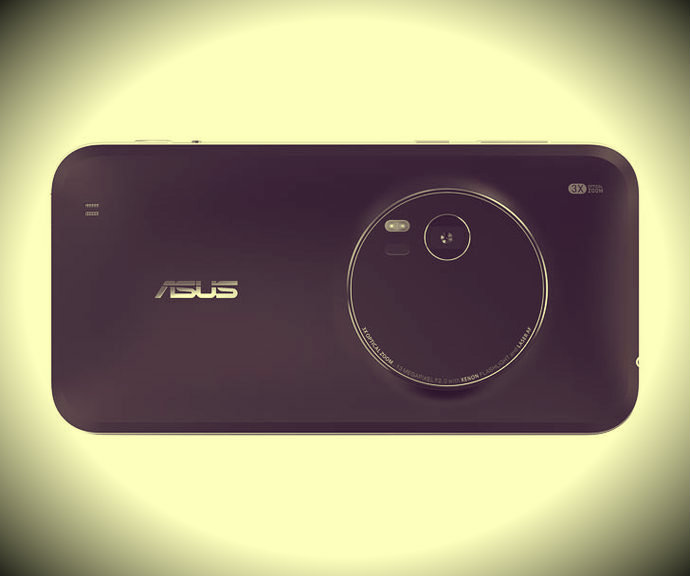 A prerequisite is: 13 megapixel camera with 3x optical zoom. In this case, the lens, as I understand it, does not leave quite ergonomic and smart, so it goes all cool. In addition, a software part enables you to control the camera in full manual mode. The front facing camera is also not bad – 5 MP.
The rest – this is described by us ASUS Zenfone 2. That is, in addition to advanced camera, we get at least a good iron.
The smartphone will be available in the second quarter of 2015. According to preliminary cost of $ 400. Very loyal, but it seems to me, to release the price tag could change. Although twice he will not grow, so it will be a very interesting option for lovers of mobile photography. It remains to understand how quality will be obtained photos, because you can ruin even the coolest idea.
Read another very interesting article about alternative energy of the Sun, water and air.