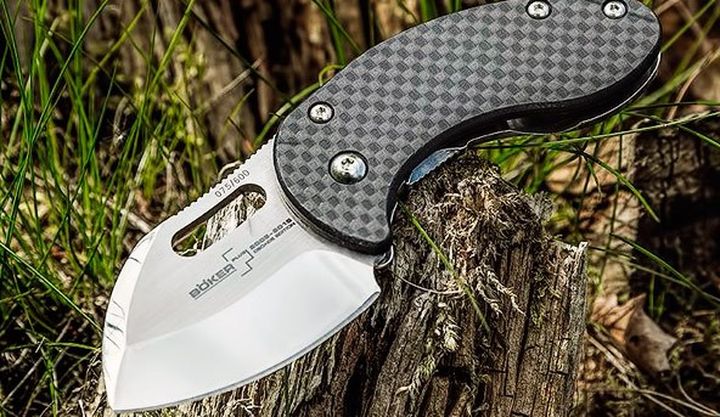 Brand Böker Plus will soon leave the market a new premium version of the limited small folding knife Nano. The knife was made on the design of the American master David Curtis (David Curtiss). Let's take a closer look at the new blade.
The new limited edition Nano Decade Edition, compared to the base model, has received renewed grip on handle. And as a completely new steel. Let's take a look at the interesting features of the knife.
Features of Nano Decade Edition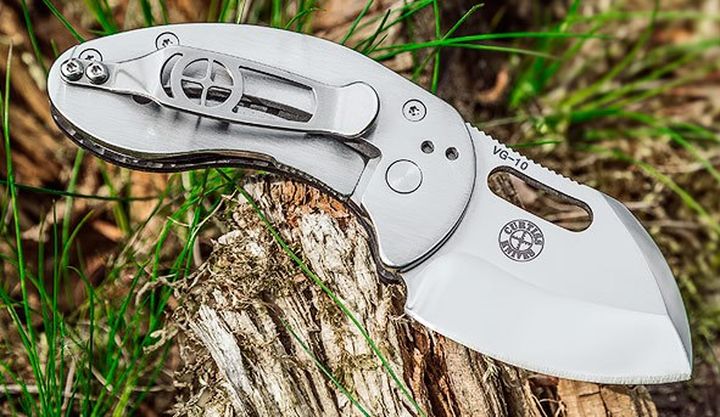 In contrast to the basic model Böker Plus Nano, which is made of 440C and the padded grip made of polymer material Zytel. Model knife Nano Decade Edition is made with VG-10 steel. Hardness is declared at the level of 58 HRC. And with an overlay of carbon fiber, forming an ergonomic handle of a knife in a pair of steel-type lock Frame-Lock.
Overall dimensions of the new knife left without any changes. As compared with the base model. The expanded form full-length Böker Plus Nano Decade Edition equals 121 mm. The length of the wide blade while only 48 mm. And maximum thickness at the butt does not exceed 2.8 mm. The total weight of new items declared at 80 grams.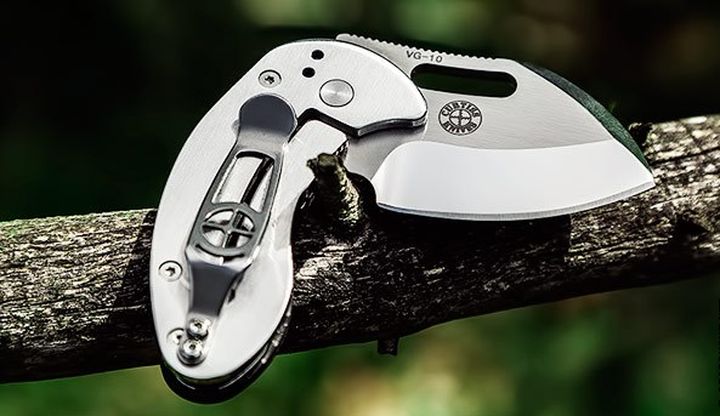 Conclusion of Nano Decade Edition
Folding Pocket Knife Böker Plus Nano Decade Edition was an interesting design and construction. The knife will be available in a limited edition of 600 copies. The cost of the new blade is estimated at around 70 euros.
Source: Boker
Read another very interesting article about alternative energy of the Sun, water and air.