Along with a new series of knives and weapons Gator Premium multitool Span, brand Gerber Gear unveiled two new pocket knife for everyday use. The new knives with a blade-type vornklif (wharncliffe) received the commercial name and Razorfish Fullback. Among themselves models differ both appearance and functionality, the only thing that connects them – Materials blade, which is made of steel 7Cr17MoV. Well let's look at the other interesting features.
Exciting features of Razorfish and Fullback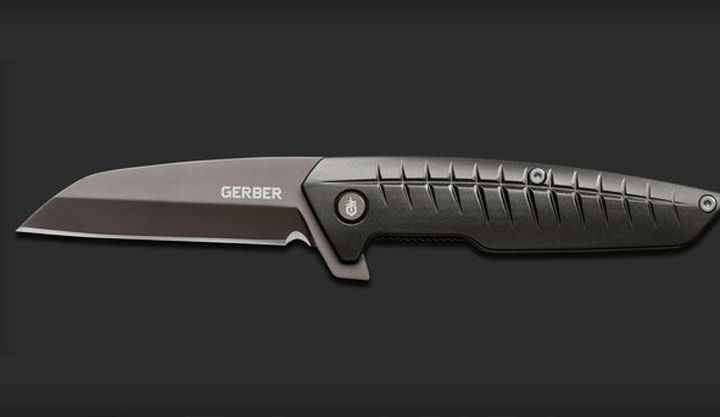 Folding Knife Razorfish stands out for its straight blade with expressive flipper to retrieve it, the handle of the knife form two smooth plates of aluminum alloy. Blade fixed lock type Liner-Lock. the total length of the blade in the open form is not more than 178 mm, in a closed – 106 mm, length of the blade is 72 mm. The total weight of a pocket knife is declared at 92 grams.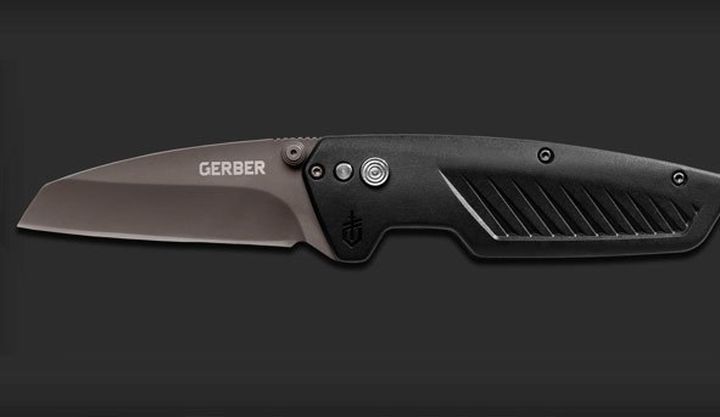 Fullback model is characterized by a fuse with spring closers (FAST 2.0 Assisted Opening), to retrieve the blade pegs are provided on both sides. The handle of the knife is made of completely black nylon reinforced with fiberglass. The disclosed knife Fullback reaches 177 mm in length, in the closed form is not more than 106 mm, the length of the blade is 70 mm, the maximum thickness of 3.25 mm on the butt. The weight of new items not exceeding 96 grams.
Verdict Razorfish and Fullback
New pocket knives Gerber Razorfish and Gerber Fullback will be available in the coming weeks, the recommended retail price is declared within 42 and 43 dollars respectively.
Source: Gerber Razorfish, Gerber Fullback
Read another very interesting article about alternative energy of the Sun, water and air.