It can be very difficult, but sometimes you have to change things in your life. It is not easy to adapt to new times but I'm sure it will be better. Today we look at how to understand when it's time to change your favorite smartphone to a new one.
1. If Android version less than Kitkat 4.4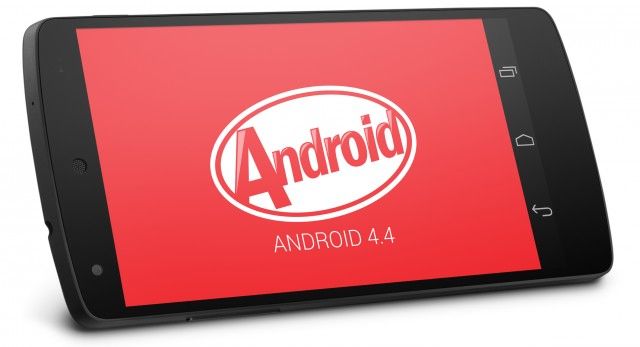 Currently only 25% of devices have Android version less than Android 4.4 Kitkat. If you still have not received the update, so you will never get.
Thus, we recommend to think about purchasing a new smartphone, as recent versions of Android offer many useful functions and features that you will never be available to your current smartphone.
2. If screen has more scratches than a disco mirror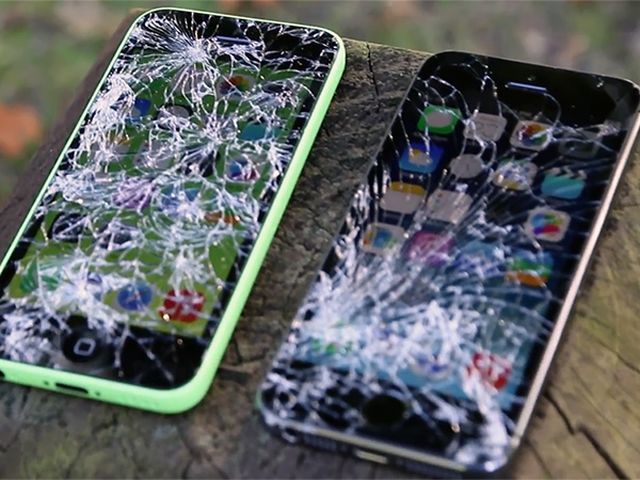 Over the years on the screen appears different scratches. It happens when you put the keys and smartphone in the same pocket, and many other unpleasant situations.
The reasons may be very different but the result is the same. If your smartphone has a lot of scratches that you cannot even see the screen, then you should think about buying a new smartphone.
3. If you have keys and it is not a BlackBerry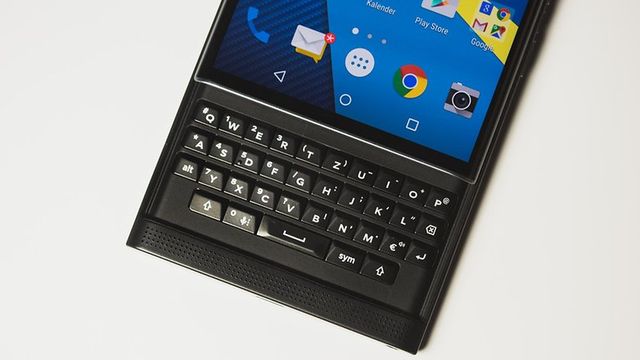 More than 10 years ago, smartphones with touchscreens have started to conquer the mobile phone market.
If you like physical keys and do not want to stop using them then you can buy BlackBerry smartphone with great keyboard. The good news is that some Blackberry smartphones work on Android and have update to its latest version Marshmallow.
4. If you cannot take selfies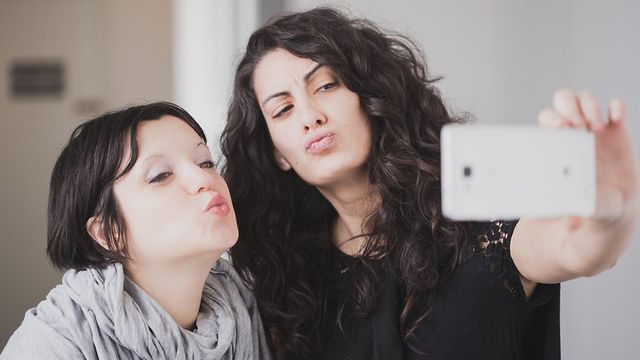 I know that some people still have smartphones without front camera. How is it possible in our time? If you do not want to keep up with the time, you need a smartphone with front camera to take selfie photos and publish them in Instagram and other social networks.
5. If you have no 3G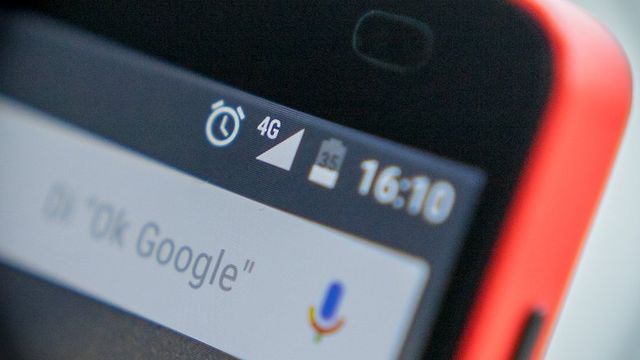 In this modern world if you are not connected you miss many things. Of course, you can have Wi-Fi at home but what to do when you're out on the street? A smartphone is a device to be connected and cannot ignore technologies that can give you more speed. Therefore, make sure that your new smartphone has 3G or even 4G for fast internet.
Read another very interesting article about alternative energy of the Sun, water and air.