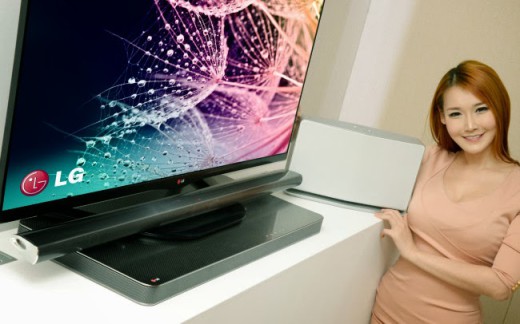 LG has unveiled a preview on the products that we will see 2014 edition of the Consumer Electronics Show in Las Vegas: the Korean brand will prepare a full range of audio products, embracing various solutions for all your needs.
We will start with a new SoundPlate, the basis for a TV with integrated audio system, the new model will be called LAB540W and will feature a height of 4 cm. The base can accommodate TVs from 32 "to 55", and will integrate inside a 4.1-channel system, with an output equivalent to 320W total. To reform the reproduction of low frequencies will be a wireless subwoofer, while regarding the capabilities we will have a built-in Blu-ray player and a platform for Smart TV. Comes complete with the presence of Bluetooth connectivity.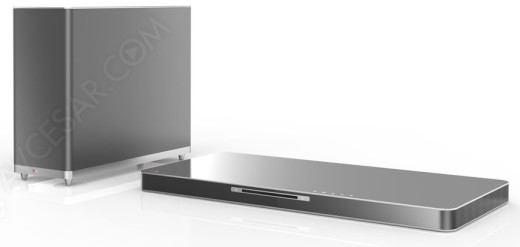 Inevitable also the now ubiquitous wireless speaker: What's new in this field will be two, the NP8740, a model with a power of 70W, and the NP8450 is capable of delivering 40W. Both are equipped with Wi-Fi dual band (2.4 / 5GHz), Bluetooth, and mesh networking. The operation will be managed by a special application for Smartphones and tablets, which allow you to control all the devices in the home. The Party mode will allow you to send the same song to all the speakers, while Personal mode will allow you to set different listening conditions for each room.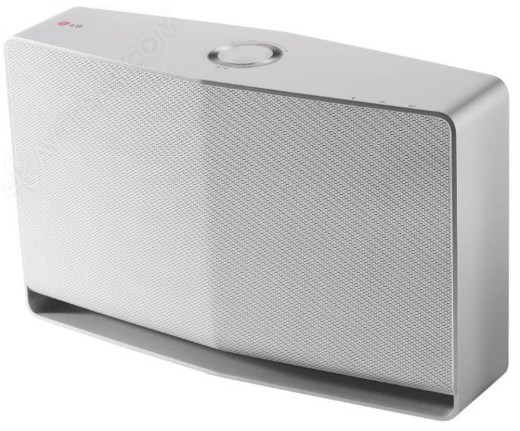 For home cinema will also be presented two new soundbar, the NB5540 and NB3740A. NB5540 will be the flagship model, with 4.1 channels, a wireless subwoofer and an amperage of 320W. The speaker will be divided into two groups: one oriented toward the listener and one to the rear, so as to balance the audio performance. The amplification will be entrusted to a Class D, with the addition of a digital to analog converter of high quality HDMI connectivity and Bluetooth.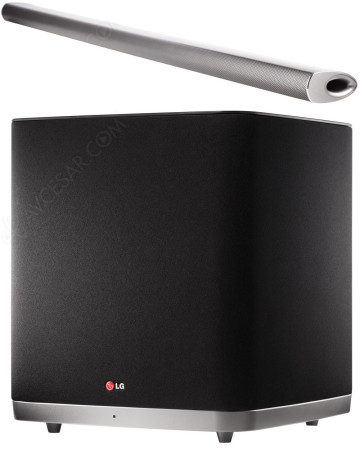 NB3740A will be more oriented to streaming, offering content from Netflix, CinemaNow, Pandora and other portals.
In addition to the audio products will also come two new Blu-ray player, with support for 3D, Smart TV platform and Bluetooth connectivity and Wi-Fi. The reader of "premium" band will have access to various streaming services. Complete list of products announces a new multi-channel system for now described only as a system of 500W.
More details emerge from January 7, the opening day of CES.
Read another very interesting article about alternative energy of the Sun, water and air.