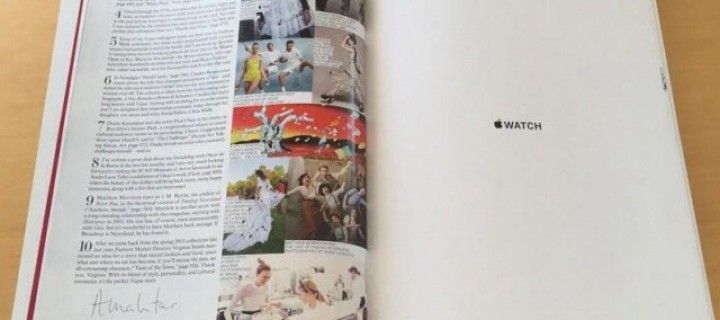 One can only guess what kind of advertising Apple prepare for his latest creation. The first marketing announcement hours Apple will be in the usual form for the brand: the pages of a glossy publication. In the March issue of Vogue magazine Conde Nast publishing house, you will find 12 pages allocated for advertising Apple Watch, device that will go on sale in April. On the pages of the magazine will be juicy images of three collections of watches: the standard model with a leather strap, sports, combined with rubber strap and the most expensive luxury version.
Vogue – not too strange way to advertise watches and other gadgets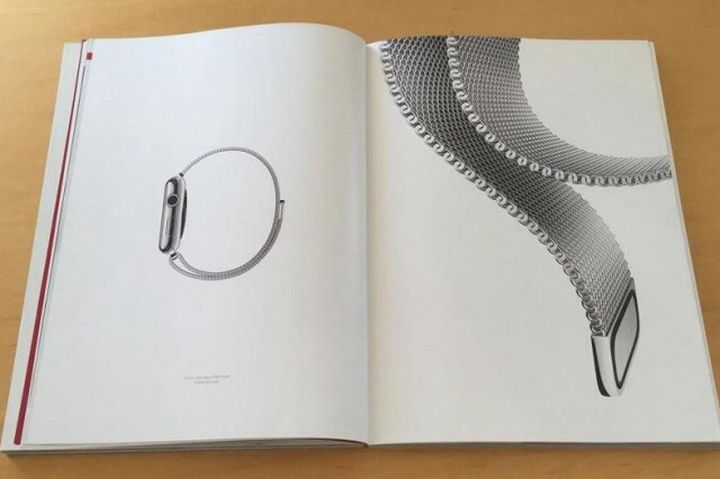 The emergence device Apple in the March issue of Vogue puts it on par with famous European fashion houses and luxury goods, which are on the pages of glossy magazines in anticipation of the new spring collection. Earlier in October, Apple Watch has appeared on the cover of Chinese Vogue. Then they were put on the wrist supermodel Louis Ven.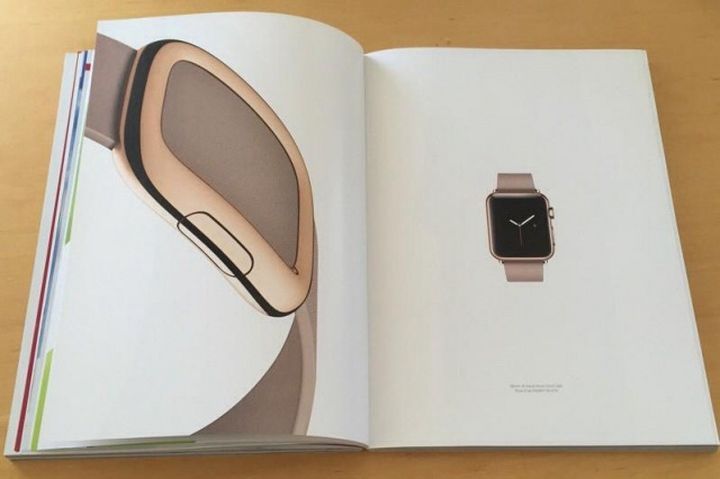 Editor in Chief Anna Wintour has positioned its publication as the most technically savvy among fashion magazines. Even in 2013, it is on the pages of Vogue published another advertisement wearable gadget – Google Glass.
Source: adage
Read another very interesting article about alternative energy of the Sun, water and air.