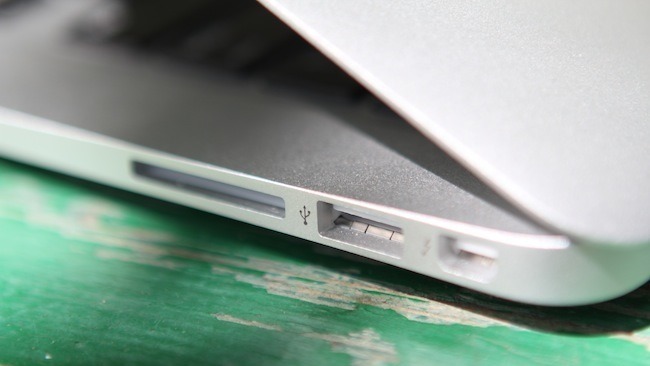 Thanks to the care of the Apple Support to the thousands of comments from disgruntled users and developers a quick response to the problem of Wi-Fi in the new MacBook Air, of which reported a couple of weeks ago , has been resolved with the release of a software update for these computers. According portal 9to5Mac, some buyers continue to complain about a problem with the connection, but this may be due to network equipment, not the laptop.
In this earlier users faced with different challenges. Some have Wi-Fi on the MacBook Air did not work for more than five minutes, while others did not want to see either one wireless network. So much so, that the laptop is started automatically limit the speed of your Internet connection.
Apple representatives did not specify what caused such a severe problem. Presumably, the culprit was the new wireless module Wi-Fi 802.11ac, which is bad in contact with all routers, except for AirPort.
Besides the problems with Wi-Fi, free corporations have been inundated with messages from designers who have complained about the unusual and the damping of the screen flicker when working in the editor Adobe Photoshop. Of course, Apple engineers could not ignore their customers, so the line indicating the correction of a bug has been added to the description of the update. The problem with the sound in the side of the unit has also been eliminated.
So, if you were going to buy a new MacBook Air in 2013 , but were afraid to face the above malfunction, so you go for shopping. It is strange that Apple did not bother to once again test the Wi-Fi in their new laptops, but this is not the first time the MacBook Air have experienced similar problems.
Almost none of the launch of the new Apple device is not without such incidents. Buyers iPhone reported the uncured adhesive under the glass screen smartphone, and the third-generation iPad owners have complained not only to a weak signal Wi-Fi, but also on the equipment from overheating. Fortunately, before the bombings and deaths then never came.
It is hoped that in the future Apple will take into account their errors with new gadgets and will not step on the same rake for the eighth time.
Read another very interesting article about alternative energy of the Sun, water and air.