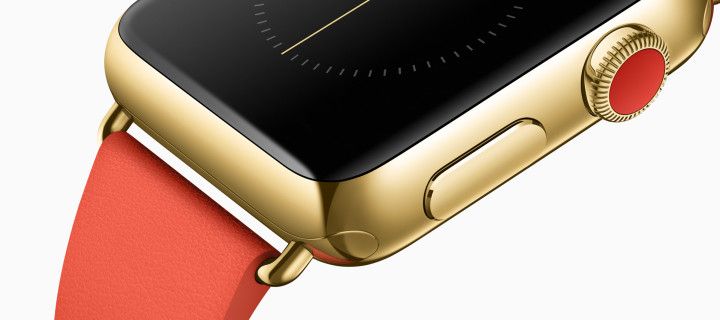 Shortly after the announcement of detailed information on the conditions of pre-orders for the long-awaited smart watches, on Friday Apple has placed four "tour" video, which explains why you sure you want to wear a watch on your wrist. Video talk about the messages, dial settings, options and use Digital Touch hours in total. The official website of the company is preparing to launch 7 more of these video guides.
With the help of smart watches, relatively new concept for many consumers, the Cupertino company wants to explain to potential customers function Apple Watch and thus convince some viewers of these "guides" to pay more than $ 350 per unit.
The first video provides an overview of the duration of 4:45 of the first wearable device Apple. Funny narrator shares with the audience "amazing opportunities for collaboration and technology that make Apple Watch super-easy to use when you're on the move." The company clearly interested to convey to us the main idea of device that is that the clock is ideal for "short interactions" that allows "quick to do things that you used to do on your phone, but a more convenient way," – says the narrator.
The video also shows how to perform a variety of watches things that our smartphones are not able, for example, unobtrusively, with a light blow, give us to understand that we have received the message. Or allow to send a friend or loved one digital image of a heart.
The other three videos, each of which takes no more than two minutes, offers more information on how to manage messages using Apple Watch, how to set the dial to use Digital Touch, a function that "allows you to communicate with people that you care about "sending sketches and above heartbeat.
Source: DigitalTrends
Read another very interesting article about alternative energy of the Sun, water and air.