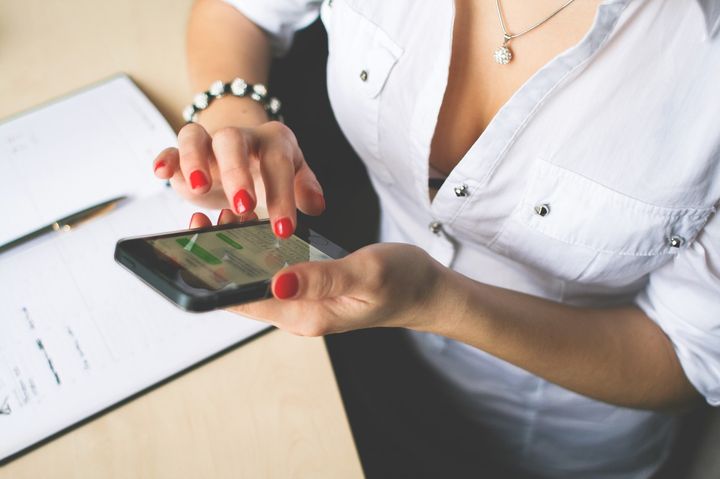 While Apple boasts a high level of security of its mobile operating system, any software usually has a number of vulnerabilities – such as "holes" are used by hackers to crack iOS and create a jailbreak. Nevertheless, at this time, experts have found a much more serious threat, the victims of which are likely to become, many owners of the iPhone and iPad.
According to news agency Reuters, attackers can intercept email users iOS-devices, their messages, and other confidential information, just being in the same unprotected Wi-Fi network with a potential "victim" – for example, in a bar or restaurant. It is noteworthy that the Government had the opportunity to crank up the same if you have access to these mobile operators.
It is unclear how Apple has admitted the existence of such a serious hole in your operating system, given that the iOS-devices are used not only ordinary people but also politicians and top managers of large financial companies. For them, the existence of such a threat could become critical.
As it turned out, the reason was a "fundamental bug that arises when checking SSL-connection." In other words, iOS has failed protocol SSL, ensuring the safety of communications, including emails, instant messages, and more.
It is not known when and how Apple discovered a vulnerability – she could exist for a couple of months, if not longer. But that it was the main (and only) reason for the update to iOS 7.0.6 version, which became available for download last night. If you believe the portal The Next Web, the new version of iOS security hole was indeed closed.
During the study released patch information security experts said that this vulnerability also exists in the current version of OS X, which controls most laptops and desktop computers Apple. In Cupertino seem to believe that everything is in order: as of this writing bug fix update with SSL has not yet been released.
Representatives of Apple, as usual, declined to comment, but the company recently came under another blow when leaked documents showing a 100 percent success authorities tampering iPhone.
Unfortunately, hackers could also explore the patch released yesterday and begin to develop appropriate programs for circumvention. Therefore, not the fact that now your iPhone and iPad safe.
On the other hand, if you do not trust your data to Apple, who can trust them at all? If at least half of Edward Snowden published documents is true, the government without problems can gain access to users' personal information to any company – Google, Facebook and others.
Read another very interesting article about alternative energy of the Sun, water and air.