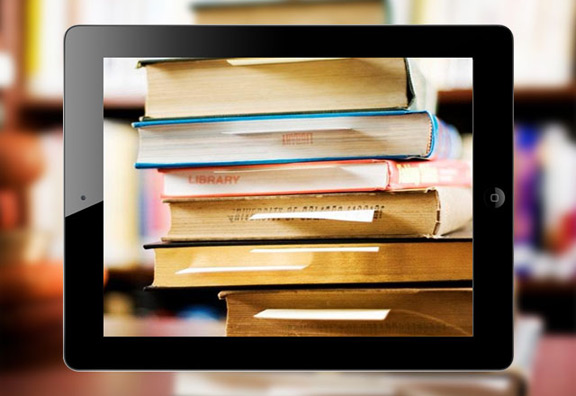 Of Apple, which in July, the court found guilty of conspiring with some of the largest publishing houses in order to drive up the price of e-books, asks the court to reject the request of the Ministry of Justice the introduction of a number of sanctions against it. This is stated in the petition addressed to the iPhone maker in federal court in New York.
Ministry of Justice, inter alia, requested the court to order Apple to break contracts with five publishers with whom it is the opinion of the authorities, has entered into an agreement. In addition, the Cupertino-based company may be prohibited for five years to enter into new agreements for the sale of e-books using their devices and services.
U.S. authorities are also obliged to offer Apple placed in the store content competitors in the book market – such as Amazon and Barnes & Noble and post direct links to their online kiosks. This, according to the Ministry of Justice, will allow users to more easily compare the prices for e-books. In addition, the agency insists that the American giant computer electronics has hired an independent inspector, who would supervise the antitrust policy on the stage of the decision-making
Apple, in turn, called the Justice Ministry's proposal "draconian and punitive." "They will cause serious damage to U.S. businesses and consumers", – stated in the application of the company. Apple asked the court to reject completely the requirements of the authorities to appoint or less severe sanctions.
Read another very interesting article about alternative energy of the Sun, water and air.