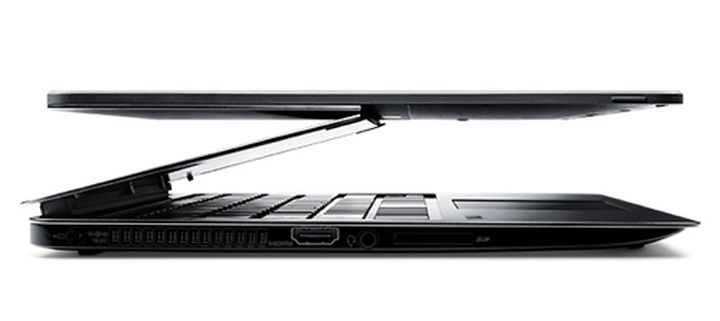 New Japanese company Vaio, which was converted former business Sony to produce PC, introduced the first two computers under this brand.
Company Vaio announced two of its first product – a laptop-transformer Vaio Z and tablet Vaio Z Canvas (both based on Windows 8).
Vaio Z in standard mode is a laptop with a screen of 13.3 inches. It can be converted to the tablet (the keyboard hide inside) – due to the fact that the screen is not directly attached to the body, as in other notebook PCs, and to the leg. The third mode – this is the console when the screen turns in the opposite direction. The package will include a stylus.
Depending on the configuration, the model will be offered with a 2-core Intel Core fifth generation i5-5257U (base frequency of 2.7 GHz frequency mode Turbo Boost – 3,1 GHz) or Core i7-5557U (base frequency of 3.1 GHz frequency mode Turbo Boost – 3,4 GHz). The amount of RAM is 8 or 16 GB. The maximum capacity of SSD-drive – 512 GB. Display resolution – 2560 x 1440 pixels.
With a thickness of 16.8 mm and a weight of 1.34 kg of the computer in the case of aluminum and carbon fiber will be able to work up to 15.5 hours on a fully charged battery.
Tablet Vaio Z Canvas will be offered with a wireless keyboard. The package, as is the case with the new Vaio Z, will also include a stylus. The tablet has a leg that allows to put it on a flat surface at an angle. Most Vaio Z Canvas resembles Microsoft Surface 3, except that 3 Surface and wireless keyboard is attached to the plate by a magnet.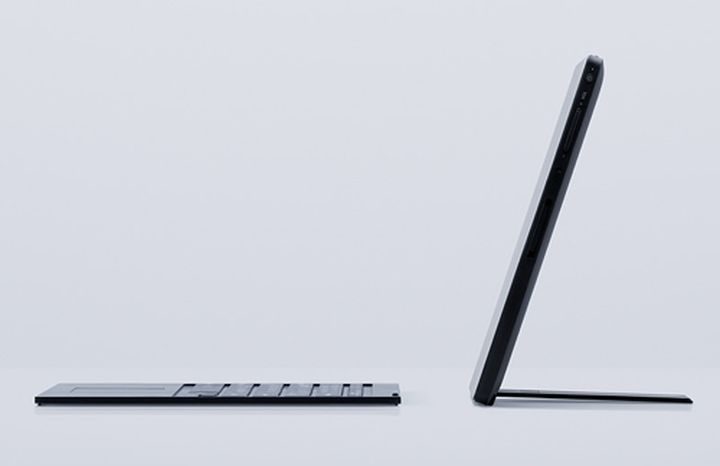 Vaio Z Canvas features a 12-inch display (as Surface 3) with a resolution of 2560 x 1704 pixels (in Surface 3 is slightly lower – 2160 x 1440 pixels) and a processor Intel Core i7 (model not specified). RAM is 8 or 16 GB, depending on configuration. Capacity SSD – 256GB.
Pre-order the Vaio Z company in its home market has opened up, the cost of new items in the base configuration – 190 thousand. Yen (about i100 thousand). Vaio Z Canvas will be on sale in Japan in May 2015 at a price of 200 thousand. Yen for the basic configuration (about i105 thousand). About sales in other countries are not reported.
Recall that in early 2014 Sony sold its computer business to the Japanese investment fund Japan Industrial Partners for approximately $ 394-492 million. The brand was created Vaio Sony, the first computer under such trademarks released in 1996
Read another very interesting article about alternative energy of the Sun, water and air.